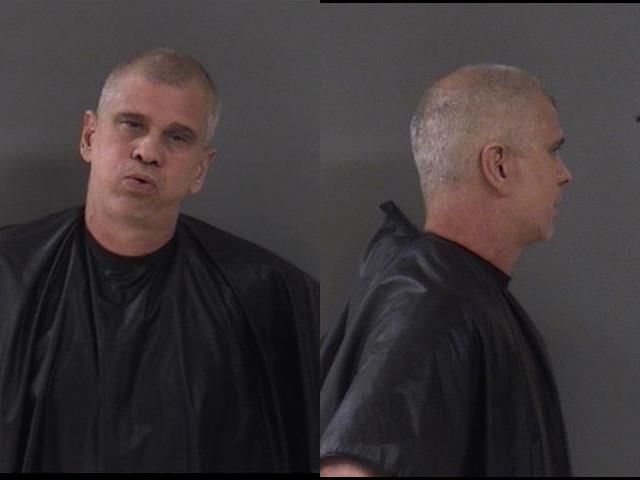 VERO BEACH — A 46-year-old man was jailed after police said he touched a woman inappropriately at a residence over the weekend.
Vero Beach police arrested Christopher Robert Spink, of the 2300 block of Indian River Boulevard, on charges of sexual battery and false imprisonment. Spink was held Monday at the Indian River County Jail on $95,000 bond.
Officers on Saturday spoke to the woman, who had fresh bruises and dried blood on her arms and ankles, reports show. The woman told police she was in an altercation earlier with Spink at her condominium.
The woman said Spink came into her room, held her down on the bed and started to pull off her clothes, reports show. Spink sexually battered the woman, police said.
The woman was able to escape from the home and went to the police department. Police spoke to Spink, who denied the allegations against him.
Officers arrested Spink and booked him into the county jail. Details on Spink's arraignment were not immediately available.