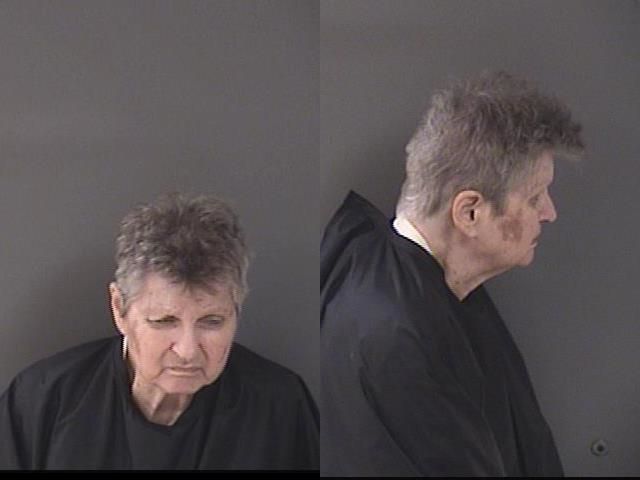 VERO BEACH — An 84-year-old woman who police said convinced a 92-year-old man to mail her a $17,500 check as part of a lottery scam, was jailed Thursday.
Vero Beach police arrested Leona Jeanne Fouts, of the 1700 block of 20th Avenue, Vero Beach, on a charge of third-degree grand theft. Fouts was held Monday at the Indian River County Jail on $5,000 bond.
The suspected scam was uncovered April 15 when a Port Orange, Volusia County resident contacted Vero Beach police regarding a fraud complaint. The woman told police during the call that her father had recently fallen for a lottery scam.
The woman said her father mailed a cashier's check worth $17,500 to a woman named "Jeanne Fouts" in Vero Beach, reports show. U.S. Postal Service showed the check was expected to arrive April 19.
Police spoke to Fouts, who denied knowing about the man or the check, reports show.
Officers instructed Fouts not to deposit the check and to contact them as soon as it arrived. Police learned Fouts deposited the check into her SunTrust account on April 20 after they obtained the bank's surveillance footage, reports show.
Officers were able to identify Fouts as the woman who deposited the check at the Vero Beach bank.
Police spoke with Fouts again on May 26 and asked her about the check. Fouts told police the man who sent it was a distant relative who gave her permission to deposit the check, reports show.
Fouts also said the check was to help pay for her car repairs, police said. The bank reversed the deposit and returned the money to the man, reports show.
Police arrested Fouts and booked her into the county jail. Fouts has an arraignment at 8:45 a.m. Sept. 10, court records show.