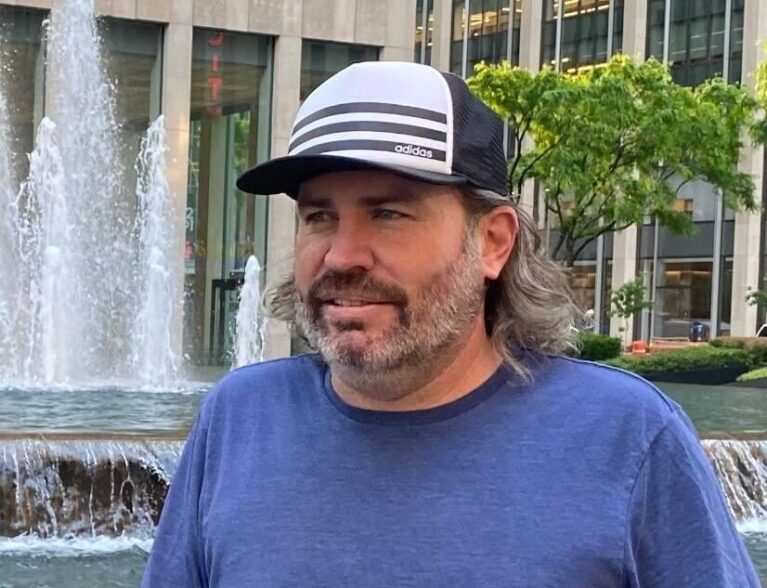 VERO BEACH — Coast Guard officials are searching the sea for a Vero Beach kayaker who left from Sexton Plaza early Tuesday, and has not been seen or heard from since.
Vero Beach police have since recovered a red and gray inflatable Excursion Pro kayak they said belonged to Donald Waters, who is still missing at sea.
U.S. Coast Guard Southeast said Waters, 42, left from the Vero Beach shoreline about 9:40 a.m. Tuesday. Waters' friend last spoke to him by phone at 10 a.m. the same day, Vero Beach police said.
The friend said Waters was unsure of his location and could not see land, police said. The friend then contacted police about 8:30 p.m. that night.
Police contacted the coast guard and the Indian River County Sheriff's Office, launching a two-agency search and rescue mission late Tuesday for Waters.
"We're not giving up," Vero Beach police spokesperson Master Officer Darrell Rivers said.
#BREAKING @USCG STA FTP crews are searching for an overdue kayaker named Donald Waters near Sexton Plaza in #VeroBeach, Fl. The kayaker reportedly departed at approximately 9:40 a.m., Tuesday. He's is described as a 42 y.o., 6'2", Caucasian man.
SEC Miami ComCen 305-535-4472. pic.twitter.com/BBTerY0mPc

— USCGSoutheast (@USCGSoutheast) August 4, 2021
Coast Guard officials and the sheriff's office were using helicopters to search for Waters Wednesday, officials said. Deputies were also using boats to find the missing kayaker.
Rivers said the Coast Guard was tracking Waters' cell phone. His phone's last ping from 9:40 p.m. Tuesday showed he was about 1.5 miles east in the ocean and about five miles north of Vero Beach, Rivers said.
Police on Wednesday spoke to boaters who found a kayak Tuesday afternoon about 2.5 miles southeast of the Sebastian Inlet State Park. Officers met with the boaters and positively identified the kayak as Waters' canoe, officials said.
Waters was described as a white man who is 6-feet 2-inches tall. Anyone with information on Waters' whereabouts should call the U.S. Coast Guard Sector Miami Command Center at 305-535-4472.
Those with information can also dial 911 or contact the Vero Beach Police Department at 772-978-4604. The Coast Guard and law enforcement planned to continue to search for Waters.