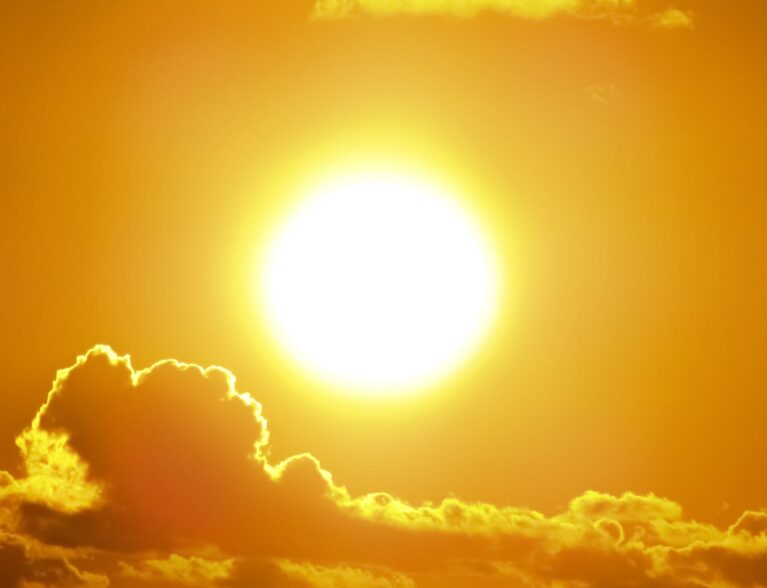 VERO BEACH — Residents should stay hydrated and find shade as heat index values are expected to exceed 100 degrees Sunday and Monday, meteorologists said.
The heat index value for Sunday will be as high as 105 degrees, according to the National Weather Service in Melbourne. The day will have a high temperature near 94 degrees, which will dip to 76 degrees in the evening.
The heat index is what the temperature feels like to the human body when humidity is combined with air temperature, National Weather Service officials said.
Monday's heat index value will be as high as 106 degrees, forecasters said. The high temperature for the day will be near 93 degrees, which will drop to 76 degrees at night time.
Showers were also expected to sweep throughout the county next week. There will be a 60-to-70 percent chance of storms Monday through Friday, meteorologists said.
Southwest and southeast winds were expected to be 5-to-10 mph throughout next week.