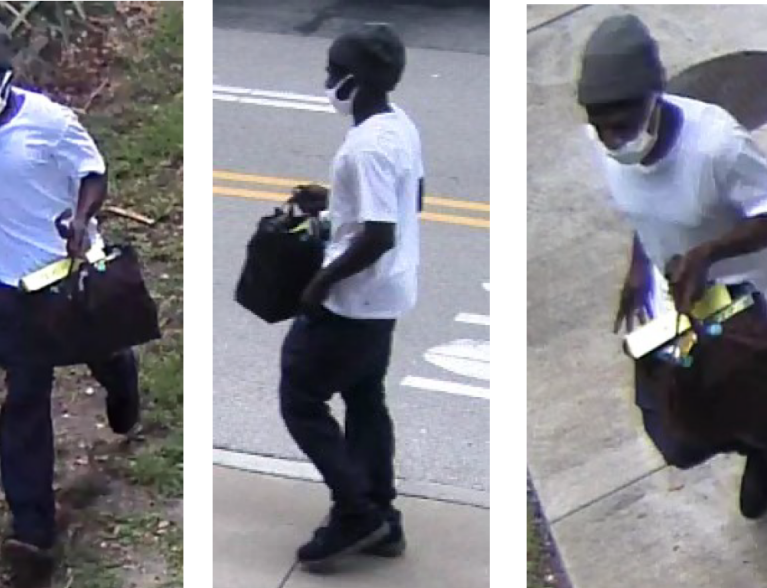 VERO BEACH — Police are searching for a man they said stole several electric razors – worth more than $500 – from a CVS store Tuesday.
Vero Beach police on Friday released surveillance images of a man suspected of stealing from the retail store. Officers asked for the public's help in identifying the man.
Police said the incident happened about 12:30 p.m. at the CVS store in the 1700 block of U.S. 1, Vero Beach, west of Indian River Boulevard. Officers said the man stole the merchandise before leaving the store on a bicycle with a backpack.
Police described the man as Black, in his late 20's to early 30's, with a height of about 5 feet 10 inches and weighing 180 pounds. Officers said the man was wearing dark blue jeans, a white T-shirt, black shoes, a gray beanie and a white face mask.
Anyone with information on the identity of the man should contact police Det. Jennifer Brumley at 772-978-4667 or jbrumley@vbpd.org.