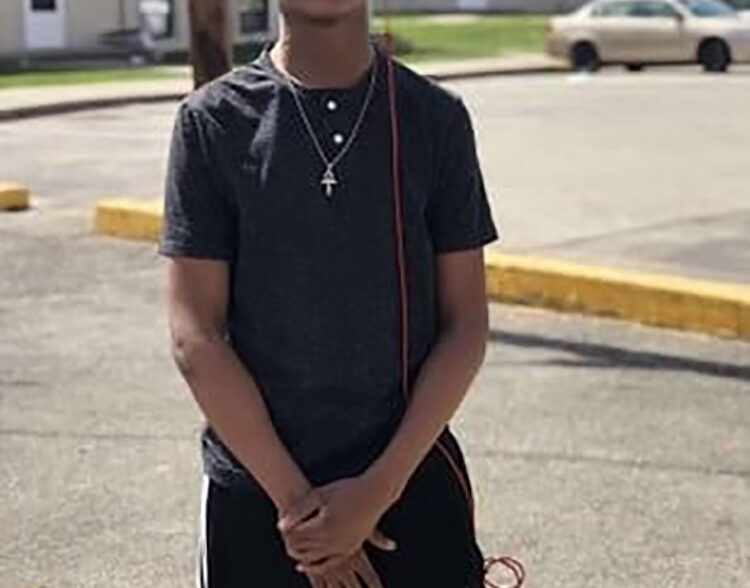 GIFFORD — Deputies this week issued a warrant for the arrest of a 20-year-old man suspected of shooting another man in the shoulder Tuesday afternoon.
Indian River County deputies issued the warrant for attempted second-degree murder for Marquis Darnell Mathis, of the 8500 block of 61st Drive, Vero Beach. Treasure Coast Crime Stoppers is offering a cash reward of up to $5,000 for any information leading to Mathis' arrest.
The man who was shot was driven by his girlfriend to Cleveland Clinic Indian River Hospital, deputies said. The unidentified man was last listed with non-life threatening injuries.
It was unclear if the man had been released from the hospital.
The man's girlfriend called 911 about noon Tuesday to report the shooting. The incident happened in the 3800 block of 47th Street, not far from Humble Church of God & Christ.
Details on what prompted the shooting were not available.
The girlfriend identified the possible shooter as Mathis, who deputies said ran from the area. The girlfriend told deputies Mathis was a former classmate who stole money from her in the past.
Deputies on Tuesday released a surveillance photo of the incident. The home security footage showed a man suspected to be Mathis – wearing a white shirt and black shorts – run down the street with what appeared to be a black handgun.
Those with information on Mathis' whereabouts can anonymously contact Treasure Coast Crime Stoppers at 1-800-273-TIPS or tcwatch.org and possibly be eligible for the cash reward. Anyone with information on the shooting can contact sheriff's Detective Robert Sunkel at 772-978-6122.