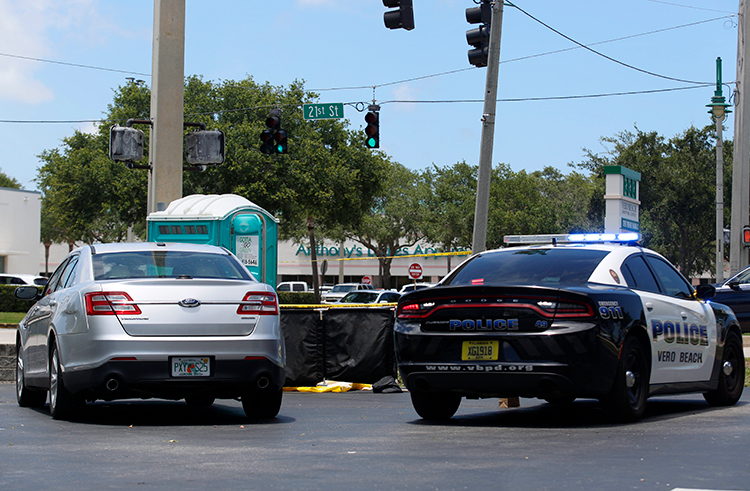 VERO BEACH — Officers identified a man found dead last week near 21st Street as medical examiners listed the incident as a "natural death."
The man was identified as Peter Durning, 59, who police described as homeless. Construction workers at West Bay Trading Company discovered Durning's body June 8 inside a portable restroom.
The portable restroom was located in a business plaza parking lot near 21st Street and 6th Avenue. It was unclear how long Durning's body had been there.
Vero Beach Police spokesperson Master Officer Darrell Rivers previously said foul play was not suspected in Durning's death.
Durning died of complications of chronic alcohol use disorder, said Kimberly Carroll, administrative assistant for the Medical Examiner District 19 Office in Fort Pierce. Carroll said medical examiner's were waiting on the toxicology results before any more information could be released.
No further details were available.