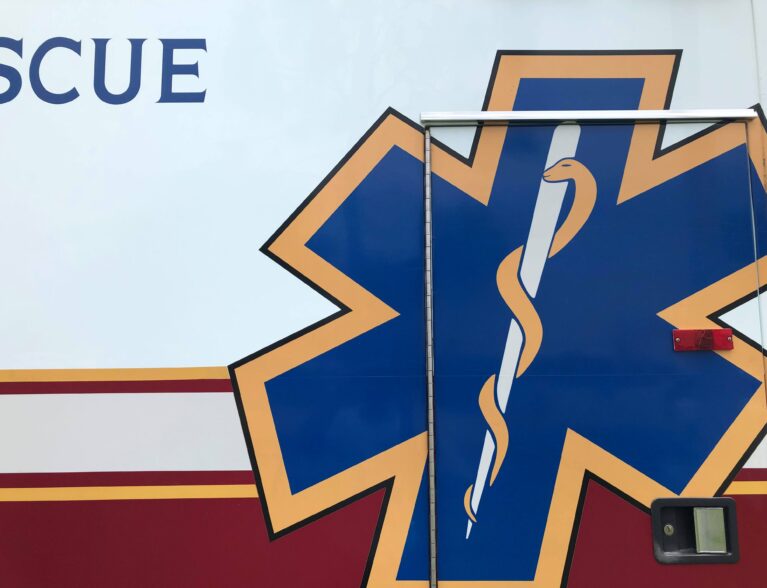 INDIAN RIVER COUNTY — Three people were hurt in a two-vehicle crash where both automobiles rolled over into the same canal, fire rescue crews said.
The wreck happened about 2:13 p.m. Sunday at 12th Street and Indian River Boulevard, south of 17th Street, Indian River County Fire Rescue Battalion Chief Kyle Kofke said. The crash involved two sports utility vehicles.
The impact from the collision pushed both SUVs into the canal, Kofke said. Two people were taken by ambulance to Lawnwood Regional Medical Center & Heart Institute in Fort Pierce with traumatic injuries, Kofke said.
A third person was taken to Cleveland Clinic Indian River Hospital. Florida Highway Patrol was investigating the cause of the crash.
No further details were immediately available.