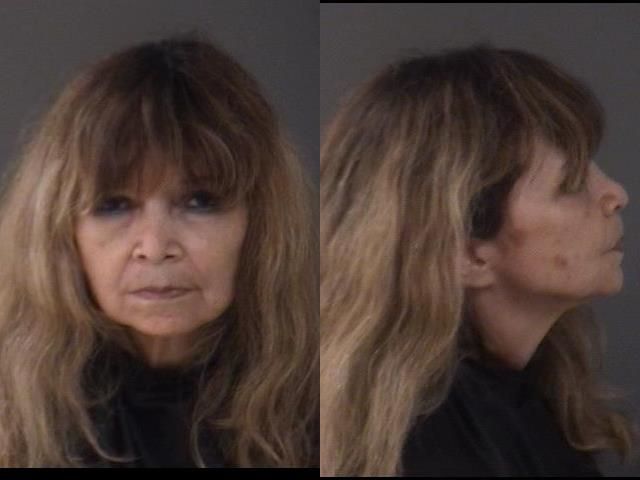 INDIAN RIVER COUNTY — A husband and wife were charged with manslaughter after refusing to get treatment for a 76-year-old woman with a broken right arm and infections throughout her body, deputies said.
Deputies said Yannie Adelia Lund, 58, and Brandon Chad Blanchard, 39, both of Woodland Drive, Vero Beach, were the woman's caregivers. The unidentified woman, who died Feb. 6, was Blanchard's mother, reports show.
Medical examiners noted a number of factors that led to the woman's death, including the injury to her right arm with complications, a blood infection, infected bed sores and hypertensive atherosclerotic cardiovascular disease, reports show. Medical examiners listed the woman's manner of death as a homicide, deputies said.
Deputies charged Lund and Blanchard each with manslaughter. Both were held Thursday at the Indian River County Jail on $150,000 bond.
Indian River County deputies began investigating the woman's death Feb. 6 after paramedics took her to the Vero Beach emergency room. Deputies said the woman's broken arm and numerous bed sores were consistent with possible neglect.
Blanchard told deputies he knew his mother needed medical attention. Blanchard said the woman fell off the toilet and broke her arm about a month before her death, reports show.
Blanchard noted his mother's arm was swelling and bruised. Blanchard told deputies he refused to take the woman to the hospital because of COVID-19, reports show.
He also said Lund convinced and manipulated him to not take his mother to get medical treatment. Lund initially told deputies she had no knowledge of the woman's injuries, but later admitted that her mother-in-law had bruising and swelling, reports show.
Deputies arrested Lund and Blanchard and booked them into the county jail. Both have arraignments at 8:45 a.m. June 18, court records show.