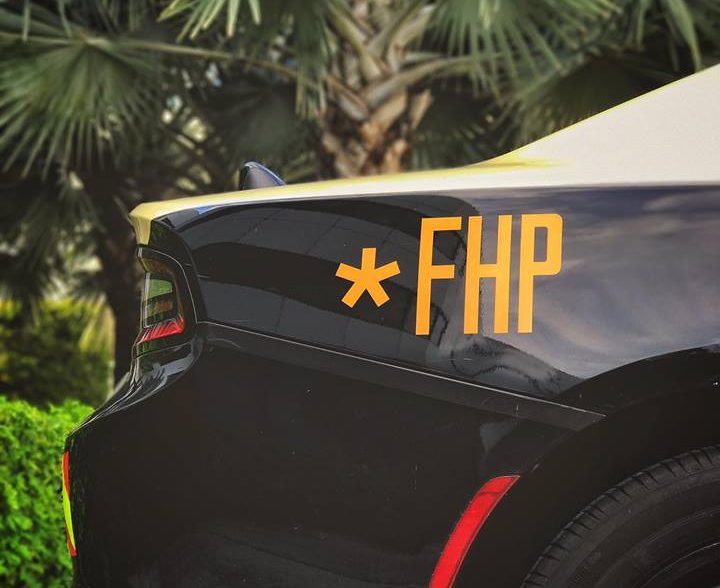 INDIAN RIVER COUNTY — A 69-year-old Vero Beach woman was killed in a two-vehicle wreck late Thursday, Florida Highway Patrol troopers said.
The crash – which blocked U.S. 1 for several hours – also left a 66-year-old Vero Beach woman with critical injuries, troopers said. A third person in the crash, a 52-year-old Palm Bay woman, had minor injuries.
Troopers are no longer releasing the names of crash victims because of privacy reasons.
The wreck happened about 9 p.m. in the northbound lanes of U.S. 1, near 65th Street and Antilles Lane, troopers said. The crash site was south of 69th Street.
Troopers said the 66-year-old woman drove a sports utility vehicle from a private home and was headed to travel south on U.S. 1. The 69-year-old woman was a passenger in the vehicle.
Troopers said the SUV's driver failed to yield the right of way to another SUV, driven by the Palm Bay woman, that was headed northbound on U.S. 1.
The vehicles collided, veered into the median and blocked U.S. 1 in both directions, troopers said. The Vero Beach passenger in the first vehicle was taken to Lawnwood Regional Medical Center & Heart Institute in Fort Pierce, where doctors pronounced her dead, authorities said.
Deputies diverted motorists to Old Dixie Highway. U.S. 1 was blocked from 8:42 p.m. Thursday to about 3:30 a.m. Friday.
Troopers continue to investigate the cause of the deadly wreck.
No further details were available.