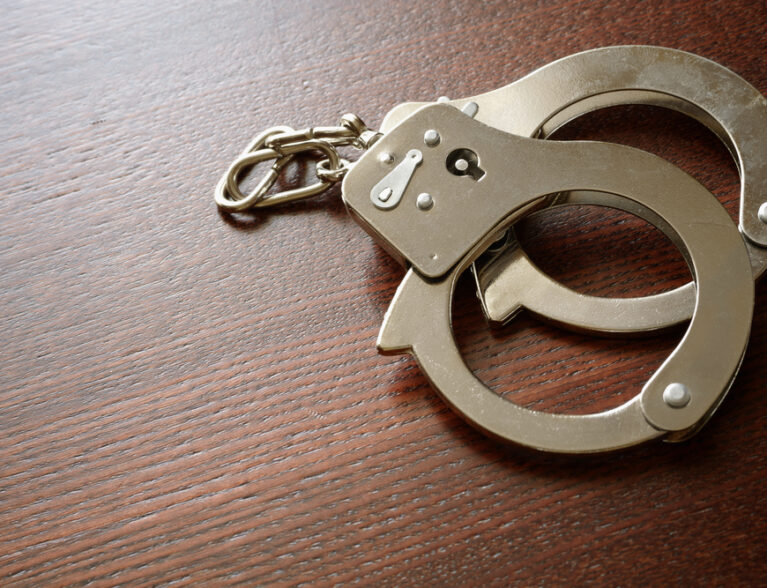 INDIAN RIVER COUNTY — A 30-year-old woman found unconscious in a vehicle with her child near drugs – including fentanyl and methamphetamine –  was jailed Tuesday.
Deputies arrested Carla Nancy Taylor, of the 600 block of Roseland Road, Sebastian, on charges of possession of drug paraphernalia, possession of methamphetamine, possession of fentanyl, child neglect and possession of buphrenorphine. Taylor was held Friday at the Indian River County Jail on $21,000 bond.
Indian River County deputies responded to reports of an unresponsive driver about 7 p.m. Tuesday in the parking lot of Cleveland Clinic Indian River Hospital, 1000 36th Street, Vero Beach. The driver, identified as Taylor, was in a gray Kia Sportage sports utility vehicle with the engine running and the air conditioning on, reports show.
Deputies saw Taylor slumped behind the wheel and a toddler asleep on the front passenger floorboard. Deputies banged on the driver's side door multiple times to get Taylor's attention.
Deputies noted Taylor had a glass pipe on her lap that had burn marks. Taylor also had a metal container with several clear plastic bags inside.
The bags contained a white crystal-like substance, which later tested positive for methamphetamine, reports show. Deputies detained Taylor after she woke up.
Deputies also found a brown grainy substance in smaller baggies. The substance tested positive for fentanyl, reports show.
Taylor's child was taken inside the hospital to be treated for possible drug exposure, deputies said. Deputies notified the Department of Children and Families of the incident.
Taylor's mother picked up the child after he was released from the hospital, reports show.
Taylor was booked into the county jail. Taylor was ordered to not have any contact with her child except through the DCF case plan, court records show.
Taylor has an arraignment at 8:45 a.m. May 21.