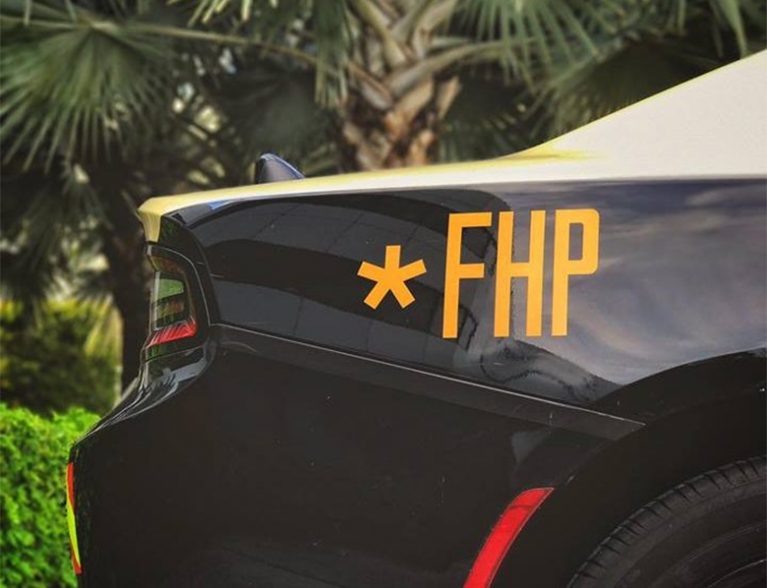 A 38-year-old Sebastian man was critically injured in a head-on, two-vehicle wreck Tuesday, Florida Highway Patrol troopers said.
The crash involved a dark gray 2019 Ford Escape, driven by the Sebastian man, and a 2007 dump truck, FHP spokesman Lt. Yanko Reyes said. The dump truck driver, a 46-year-old Micco man, had minor injuries.
The collision happened about 9:11 a.m. in the 11000 block of Roseland Road. Reyes said the Escape was headed southbound while the dump truck was traveling northbound.
For an unknown reason, the Escape swerved into the northbound lane, striking the dump truck, Reyes said.
The Sebastian man was flown to Health First's Holmes Regional Medical Center in Melbourne, Reyes said. The Micco man was taken by ambulance to Sebastian River Medical Center.
Highway troopers continue to investigate the crash.