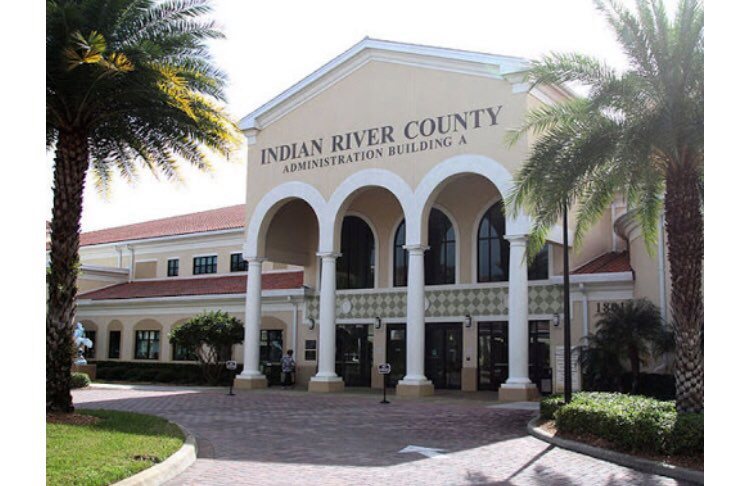 Indian River County administrator Jason Brown told commissioners Tuesday that just over 85 percent of county residents 65 and older–45,205– have received at least one dose of the COVID-19 vaccine since the county began administering shots late last year at the fairgrounds. He said 62,453 vaccinations have been given so far, covering 39.6 percent of the county's total population with at least one shot.
"I think we're kind of reaching the saturation point of the 65 and older," Brown said.
He said of the 25,592 people on the county's waitlist, about 48 percent have either been vaccinated or given an appointment for a shot.  He said 3,650 registered either haven't received it or said they no longer wanted it.
Brown said he didn't have exact numbers of vaccines received this week to meet the demand from Gov. DeSantis' executive order lowering the minimum vaccination age to 16, but said "we have reached the point where we are not supply-constrained.  We have a good balance between supply and demand."
Said commissioner Joe Earman:  "We've come a long way.  Let's move on so we can get totally back to normal soon."