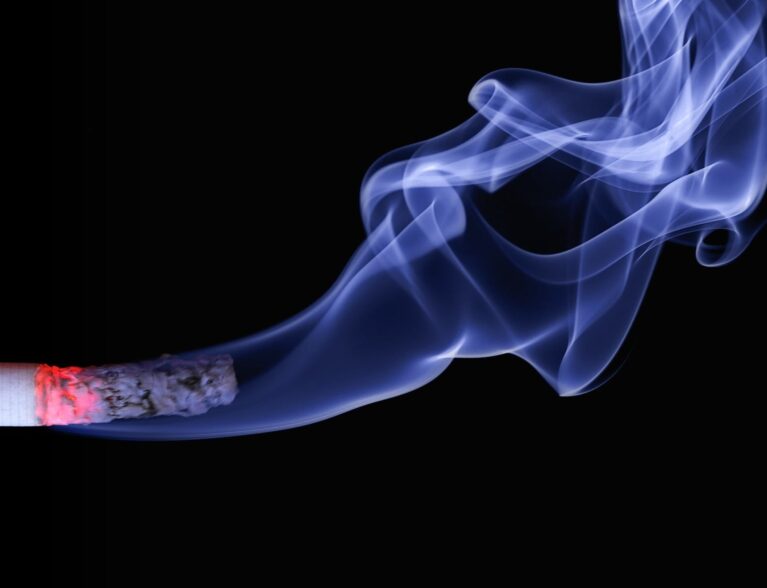 Indian River County Commissioners voted unanimously Tuesday to adopt a draft ordinance upping the legal smoking age here to 21. 
The new law bans not only the purchase and use of cigarettes and cigars by people under 21, but also covers e-cigarettes, or vaping. It requires age verification to purchase tobacco products and prohibits their display in open cases accessible to customers. 
The law is modeled on a similar measure adopted by the city of Vero Beach. Health experts say raising the smoking age to 21 can reduce tobacco-related illnesses and increase life expectancy.