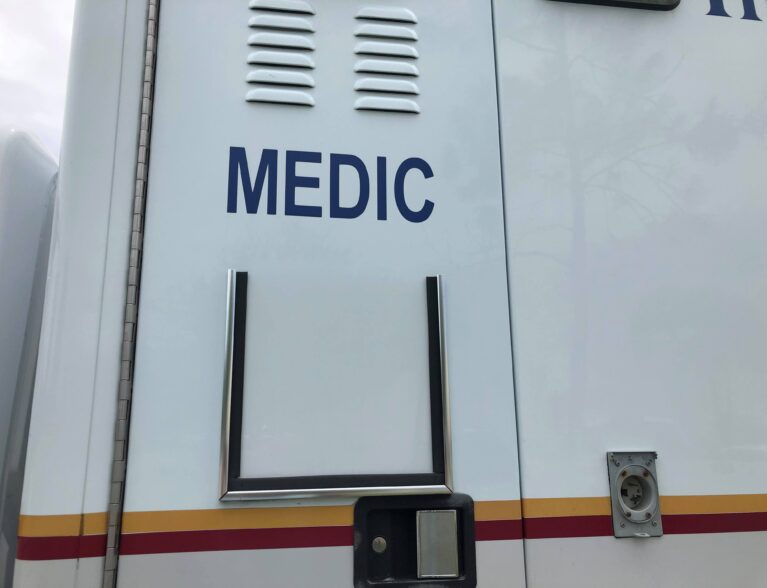 VERO LAKE ESTATES — A 3-year-old girl found unresponsive in a pond at a residence escaped serious injury Thursday after firefighters revived her within a minute upon arrival, authorities said.
"It seems like the baby is going to be fine," Indian River County Fire Rescue Battalion Chief Jamie Coleman said. "It was a good outcome."
Indian River County sheriff's officials said the baby's parents found her unconscious in the water and pulled her out. The parents tried to resuscitate the child before first responders arrived.
Firefighters responded to reports of a possible drowning about 1:30 p.m. at the home in the 8900 block of 106th Avenue, Vero Lake Estates, Coleman said. The residence is south of County Road 512 and east of Interstate 95.
The family rushed through the front driveway and brought the child to fire rescue crews. Coleman said the girl still had a pulse as firefighters worked to bring her back to consciousness.
"We don't believe she was in the water very long," Coleman said. "We got her back breathing pretty fast."
Coleman said fire crews used a bag valve mask to ventilate air into the girl's lungs. The mask was breathing for her, Coleman said.
"After the first few attempts of breathing for her, she spontaneously started breathing on her own," Coleman said.
The girl was taken by ambulance to Sebastian River Medical Center with no reported injuries, Coleman said.