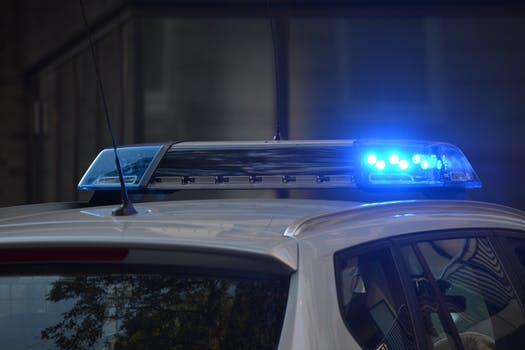 INDIAN RIVER COUNTY — A 28-year-old man was jailed after deputies said he attacked a woman, causing her to fall to the floor while holding her baby.
Christopher Donovan Page, of the 1800 block of Woodland Circle, Vero Beach, was charged with hinder communication to 911, aggravated battery, child endangerment, false imprisonment and resisting arrest without violence. Page was released Monday from the Indian River County Jail on $26,000 bond.
Indian River County deputies responded to reports of a disturbance about 2 p.m. Sunday at Page's residence. When deputies arrived they heard Page inside cursing at another person and also heard several children crying, reports show.
Deputies announced themselves and a woman opened the front door. Deputies said the woman was crying, had a large knot on her forehead, bruising on her right eye, and cuts on her face, neck, arms and hands, reports show.
The relationship between the woman and Page was unclear.
The woman said she was in the home earlier when Page grabbed a picture frame and threw it at her head, reports show. The frame struck the woman, causing her to fall while holding her 10-month-old baby, deputies said.
The baby suffered a cut to her foot from the glass during the fall, reports show.
Page then got on top of the woman and began punching her several times in the face, reports show. The woman ran into a bedroom to try and call 911, but Page chased her and snatched away her phone.
Page choked the woman, threw her to the ground and continued choking her, reports show. Deputies spoke with three girls in the home – two ages 9 and one age 10 – who each confirmed the woman's account of events.
Deputies arrested Page and took him to the county jail. Page has an arraignment at 8:45 a.m. April 23, court records show.