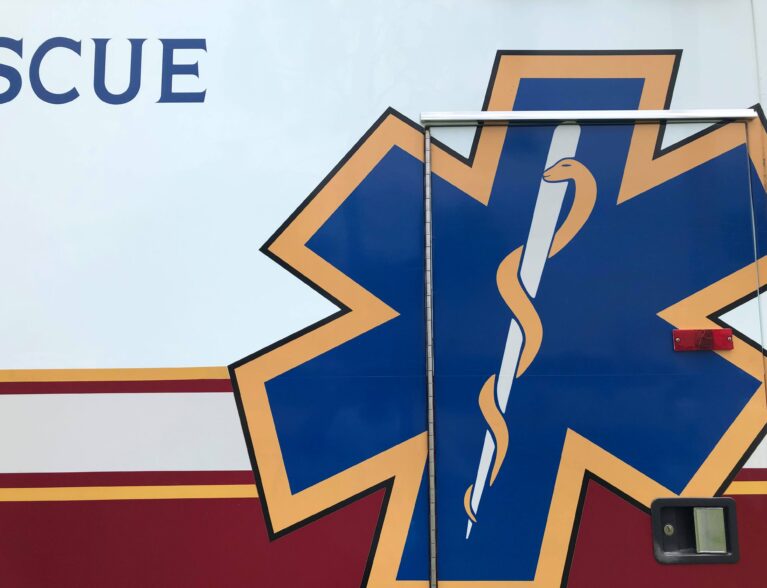 WABASSO — A 76-year-old man is lucky to be alive after firefighters found him unable to move and dehydrated in his attic Saturday, authorities said.
Firefighters cut a small hole in the roof to remove the man from the home, Indian River County Fire Rescue Battalion Chief Jamie Coleman said. Coleman said the man, who had been doing work in a small section of the attic, suffered from a heat stroke and severe dehydration.
"He passed out in the attic. It was so hot that he couldn't move or lift himself," Coleman said. "When we got to him, he could barely speak. He was lying there for at least an hour."
The man's wife, who was at the home, called 911 about 3 p.m. after she had not heard from her husband. Coleman said the woman knew her husband was performing work in the attic at their residence in the 8700 block of Seagrape Drive, north of County Road 510 and west of State Road A1A.
"If she had not known he was there or called 911, this incident could have turned fatal," Coleman said. "He had no energy left. He couldn't even lift his arm or body. He was just lying there."
The temperature outside climbed to the low 70's around the time the man was in the attic, according to forecasters from National Weather Service in Melbourne. Coleman said the man's wife lost contact with him after he passed out.
"At first he was talking, then it stopped," Coleman said. "All she could hear was mumbling. That's when she realized something was wrong and called us."
Firefighters went up in the attic through the garage. Coleman said fire crews crawled on their hands and knees across the attic to get to the man.
"He was on the other side of the home," Coleman said. Fire crews found the man lying across the trusses close to the peak of the roof.
The man was found in a small space – about 4-feet high – in the attic, Coleman said. Firefighters decided that cutting a hole in the roof would be the easiest and fastest way to free the man.
"We couldn't get him all the way back across the attic because of his condition," Coleman said.
The fire crews in the attic radioed to the crews outside, directing them where to cut on the roof, Coleman said. The crew outside used a ladder to get to the roof and then cut a 2-by-4-foot hole.
Crews placed the man in a soft stretcher and then in a metal basket, Coleman said. Firefighters used ropes to lower the basket down to the ground.
The man was taken by ambulance to Sebastian River Medical Center with minor injuries, Coleman said.
Firefighters covered the hole in the roof with a tarp and plywood, Coleman said. Coleman said a roofing company will repair the damage.