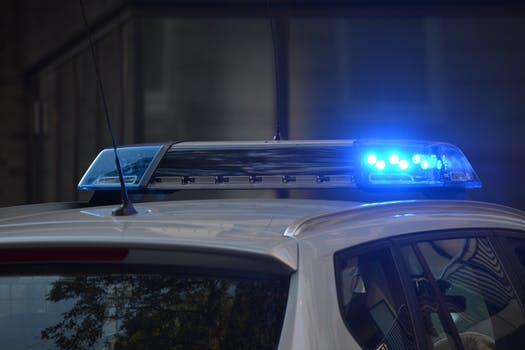 Police are investigating the death of a longtime Vero Beach defense attorney who was found inside his home office Sunday, officials said. Authorities were also investigating the cause of a small fire that ignited in the residence the next morning.
A friend of Stephen "Steve" Douglas Fromang found Fromang's body about 7 p.m. Sunday in the home in the 1600 block of 26th Street, Vero Beach police spokesperson Master Officer Darrell Rivers said. He was 69 years old.
"We're not suspecting foul play at this time. We treat every death as a homicide until determined otherwise," said Rivers, who knew Fromang personally. "I give my condolences to his family. He was a great attorney and a great friend."
Rivers said Fromang's body was sent to the Medical Examiner's Office in Fort Pierce, where an autopsy was conducted Monday.
Rivers said the medical examiners will not determine Fromang's cause of death until they receive his toxicology report. The toxicology results could take weeks or months, Rivers said.
Fromang's home is located southeast of the Vero Beach Regional Airport. It was unclear if he lived alone.
Fromang was admitted to the Florida Bar on Nov. 19, 1976, according to the Florida Bar website. The attorney specialized in private law practice and graduated from Cornell Law School in 1976.
Police were also investigating a small blaze that kindled about 7 a.m. Monday morning inside Fromang's home. A passerby spotted flames coming from the building and called 911, Rivers said.
Firefighters arrived and knocked down the flames on an interior wall within minutes, Indian River County Fire Rescue Battalion Chief Roger Dion said. Dion said the home had minor smoke damage.
There were no injuries, Dion said. Dion said the state fire marshal was notified.
"We don't know how it started. We don't know if it was intentional or accidental," Rivers said.
Rivers said police were working to obtain search warrants for the home. The two incidents remain under investigation.