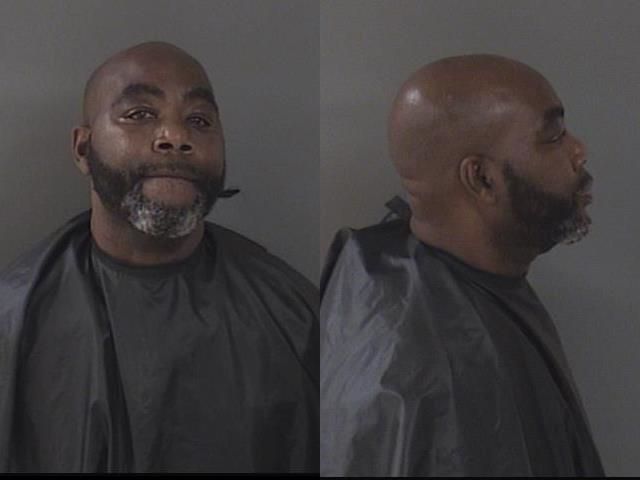 INDIAN RIVER COUNTY — A 56-year-old man who deputies said held an axe to his son's head and threatened to "chop him up" during an argument, was jailed Wednesday.
The man – identified as Ricky Douglas White – told his son, "I'll kill you (expletive)," reports show. The son told deputies that if White's mother were not there to intervene, then he probably would be dead.
Deputies arrested White, of the 4500 block of 43rd Court, Gifford, on charges of attempted murder and two counts of battery. White was released Thursday from the Indian River County Jail on $16,000 bond.
Indian River County deputies responded to reports of a possible stabbing about 5 p.m. at White's residence. White told deputies he confronted his son because his son disrespected him.
The son's age was not detailed in the report.
The two were in the kitchen earlier when they began to argue about taxes, reports show. White then punched and slapped his son in the face, officials said.
The son pushed White, who bumped into his 75-year-old mother, causing her to fall to the floor. The mother had a large bump on her head from the fall, reports show.
White then grabbed a small kitchen knife and held it to his son's head, deputies said. The son struggled as he disarmed White.
Deputies said White grabbed a larger knife and approached his son again. The son fought to disarm White a second time.
The son had minor cuts on his upper left arm and one of his fingers from both incidents.
The two then moved to the garage, where White grabbed an axe. The son said White pinned him up against a washing machine and held the axe to his head, cutting his skin.
Deputies booked White in to the county jail. White was ordered to not have contact with his son.
White has an arraignment at 8:45 a.m. March 26, court records show.