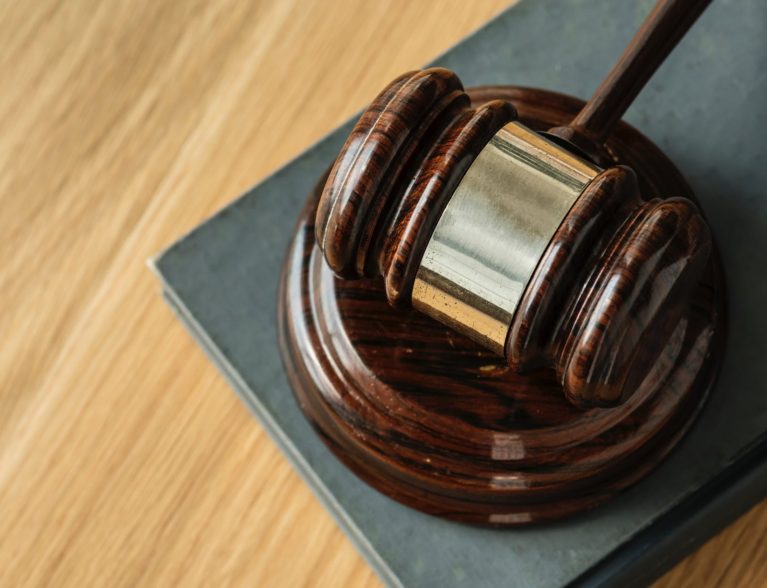 INDIAN RIVER COUNTY — A 58-year-old Vero Beach man was sentenced to 15 years in federal prison after previously pleading guilty to devising a multi-million dollar fraud scam targeting banks and other financial institutions.
U.S. District Judge Paul G. Byron laid out the sentencing Wednesday against David John Ridling. The scheme, lasting from Nov. 2016 to Oct. 2019, netted more than $40 million from Ridling's clients, investigators said.
Investigators said Ridling defrauded five banks, a financial services provider and an Orlando business over a three-year period. Last October, Ridling, a farmer, pled guilty to 10 counts of wire fraud, four counts of bank fraud, eight counts of money laundering and two counts of aggravated identity theft.
Prosecutors said Ridling used fake documents including brokerage account statements, tax returns and financial statements to get loans and lines of credit. Ridling set up fake email accounts that were portrayed to belong to his account representatives at a financial brokerage company.
Ridling pretended to be the account representatives. Investigators said Ridling sent messages from the fake accounts to lenders to convince them he had millions of dollars in his two brokerage accounts.
In reality, Ridling only had one brokerage account, which never had more than $2,000, officials said. Investigators said Ridling used the money he received from certain clients to pay money owed to other lenders, which prolonged the scam.
The FBI investigated the case. The case was prosecuted by Assistant U.S. Attorney Roger B. Handberg.