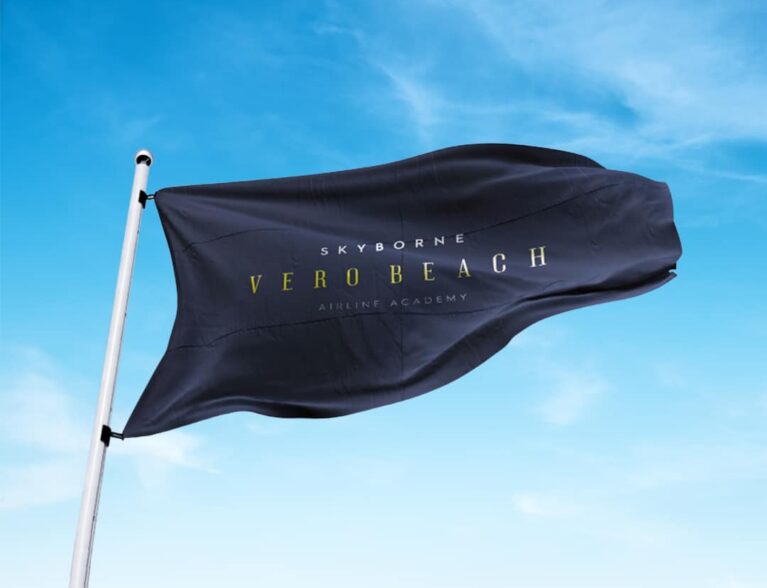 VERO BEACH — An airline pilot training academy based in the U.K. could acquire a local flight training facility by the spring, according to a news release.
Skyborne Aviation Group, located at Gloucestershire Airport, signed an agreement on Feb. 16 to buy a flight training academy in Vero Beach, though the name of the school was not mentioned, officials said. Representatives from FlightSafety Academy, located at the Vero Beach Airport, declined to comment on the purchase.
The transaction was expected to be finalized, but it was unclear when. Details on the cost of the facility were not available.
Skyborne plans to open "Skyborne Airline Academy Vero Beach" in the spring, officials said.
"This is a great day for Skyborne as we expand our global training footprint. Skyborne Airline Academy Vero Beach will deliver a unique value proposition to the U.S. pilot training market, and we'll soon share further information on our plans for this world-class facility," Skyborne Chief Executive Officer Lee Woodward said in a statement.
"With decades of experience in training and education, and long-standing relationships with the world's leading airlines, our team of directors and staff are committed to attracting top U.S. talent, building the number one flight training school in the country."
The new flight school will be Skyborne's first training base in the U.S., officials said. Skyborne Airline Academy Vero Beach – available to domestic and international students – will offer prospective pilots training through a 13-month residential program.
Students will be able to enjoy a full campus experience, with more than 200 recently renovated bedrooms, a swimming pool, soccer field, volleyball court, cafes and bookshops. The school will offer about 320 flying days every year, officials said.
Skyborne is considered to be one of the best-equipped general aviation airports in the U.K., according to its website. The training center has five large classrooms, state-of-the-art flight simulators, a maintenance facility and an assessment suite.
In Jan. 2019, the agency was named as a leading training provider for IndiGo, India's largest passenger airline, officials said.