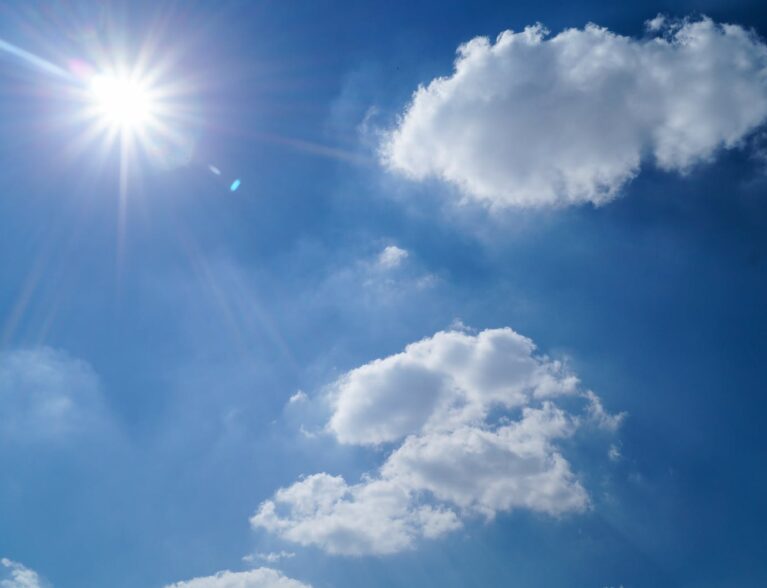 VERO BEACH — The last time Vero Beach broke a heat record on Feb. 19 was in 2012, a year filled with unforgettable pop-culture events, including the release of two top-grossing superhero films "The Avengers" and "The Dark Knight Rises."
The temperature Friday for the city reached 88 degrees, breaking the previous daily-high record of 87 degrees set on the same day nine years ago, meteorologists said. This is the second weather record-breaking event this week for Vero Beach.
Another city on the Treasure Coast also reached a heat-breaking record.
Fort Pierce reached 89 degrees Friday, according to the National Weather Service in Melbourne. This surpassed the previous daily-heat record of 88 degrees set in 1992 in the city, forecasters said.
The record-high Friday for Melbourne was 88 degrees, which tied with the daily-heat record of 88 degrees set in 1975.
The hot weather cooled slightly on Saturday. Sunday will have a high temperature near 71 degrees, which will dip near 62 degrees later in the evening, forecasters said.
There will be a 10-to-40 percent chance of showers from Sunday to Tuesday, meteorologists said.