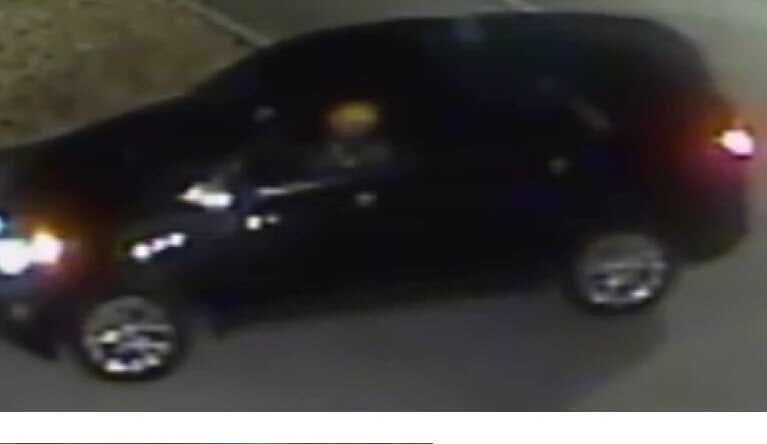 VERO BEACH — Officers continue to search for a suspect who they said stole a trailer hitch from a truck last month.
Vero Beach police described the suspect as a man who was last seen driving a black compact sports utility vehicle. The SUV has a flashing yellow and white light on its roof, police said.
The value of the trailer hitch was not immediately available. Officers on Feb. 5 released surveillance photos on Facebook showing the person inside the SUV.
Police said the unidentified man pulled into a parking lot about 6 a.m. Jan. 27 behind Center for Advanced Eye Care. The business is located in the 3500 block of U.S. 1, north of Aviation Boulevard.
Officers said the man removed a drop down hitch from the back of a truck. Anyone with information on the man or the SUV should contact police Det. Jennifer Brumley at 772-978-4667 or jbrumley@vbpd.org.