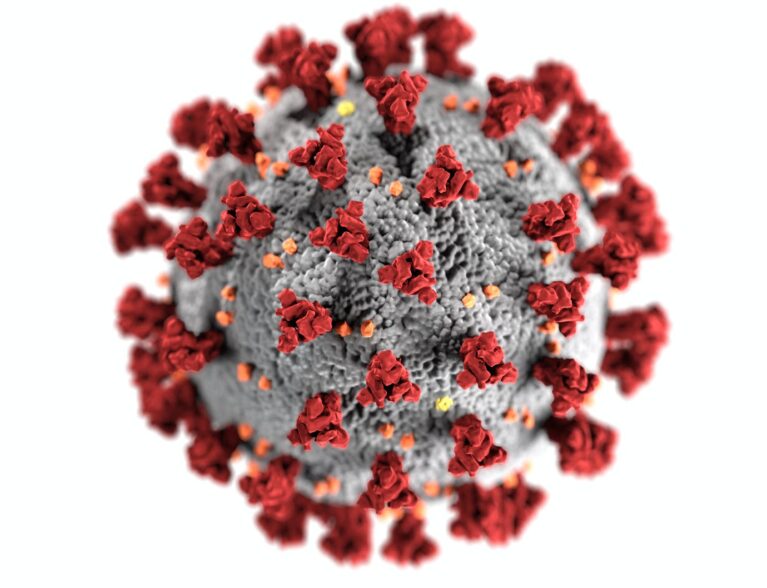 Afternoon update, Jan. 23, 2021
Indian River County verified 83 new COVID-19 cases Saturday, along with four new deaths, according to the Florida Department of Health county report. This raises the total number of county cases to 9,270, while the number of people who have died here due to the pandemic increased to 212.
The numbers in the reports are provisional and subject to change.
There have been nearly 600 COVID-19 hospitalizations in Indian River County. The numbers of hospitalizations and county cases are both cumulative.
Statewide, the number of COVID-19 cases increased by 12.311 to 1,639,914. The number of virus-related deaths increased by 156 to 25,561.