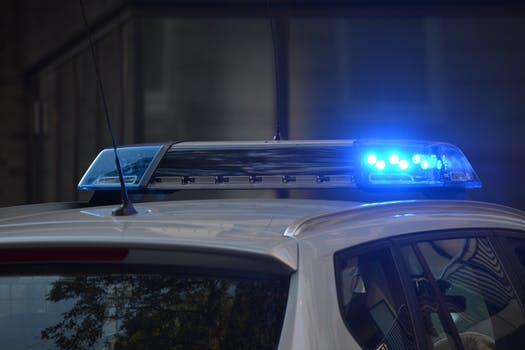 GIFFORD — A 29-year-old Gifford man was taken to the hospital after being shot once in the leg late Wednesday in Gifford, deputies said.
Details on the motive for the shooting were not available. An update on the man's condition was also not available.
It was unclear if a suspect was in custody.
Indian River County deputies responded to reports of a shooting about 7 p.m. Deputies spoke with the injured man at Cleveland Clinic Indian River Hospital.
The man had a bullet wound just below his left knee, reports show. The bullet struck the man's left tibia, causing the bone to break, deputies said.
Deputies said the man was also grazed by a bullet in his left thigh and the back of his left armpit.
The man told deputies what led to the shooting, but many details were redacted in an incident report. The man said he was traveling westbound in his sports utility vehicle earlier in the 2800 block of 44th Street.
The man spotted the suspect, whose name was redacted from the incident report, in the front yard of a home. At one point, the man got out of his vehicle.
The suspect pointed a gun at the man, reports show. It was unclear if the two knew each other.
The two got into an altercation, though the reason why was redacted from the incident report. The suspect then fired multiple rounds toward the man, reports show.
The man ran to the passenger side of his SUV, which was in the road, and grabbed a 9mm firearm from the glovebox. Deputies said the man realized he had been shot in the leg, and then fired back at the suspect.
The suspect ran around the residence and out of the man's view, reports show. The injured man got into the driver's seat of the SUV and drove to his home nearby.
A person drove the man to the hospital, reports show. Deputies who responded to the scene saw bullet holes in the man's vehicle, which left more than $1,000 in damages.
The shooting remains under investigation.