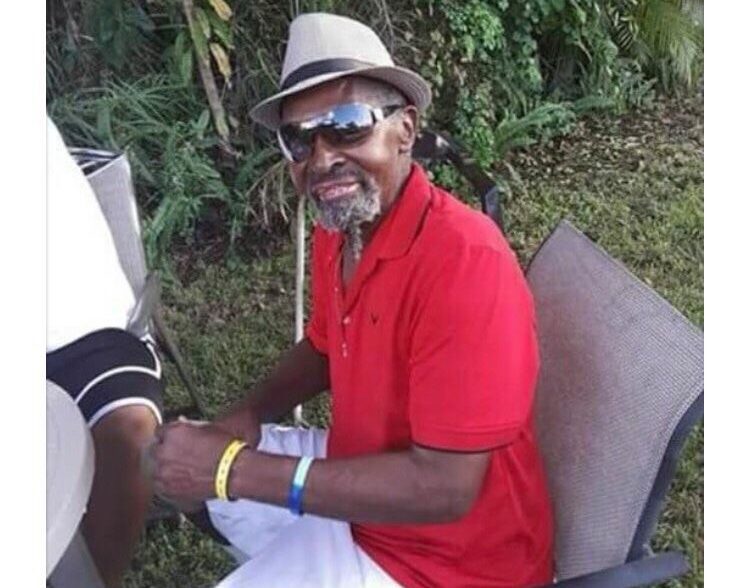 SEBASTIAN — Deputies are interviewing a person of interest after a tip led to the discovery of the body of John Dean Swanigan, 60, who was last seen by his family Jan. 8.
"We received a tip earlier today in regards to the missing persons case of John Swanigan," Indian River County Sheriff Eric Flowers said in a YouTube video posted Tuesday to the agency's social media. "Unfortunately we have a sad ending to that case. Today we recovered the body of John Swanigan. It's an active homicide investigation that our detectives are working on."
Video provided by Indian River County Sheriff's Office
A sheriff's tow truck could be seen towing a light-colored car in the YouTube video. Flowers said detectives were working to get a search warrant on the vehicle and on a nearby residence along Dickens Avenue.
The block number where Swanigan's body was found was not available. Further details on where Swanigan's body was recovered were not available.
A sheriff's crime scene van could be seen in the YouTube video. Flowers said deputies will also be interviewing other residents in the neighborhood.
Swanigan's family held a prayer vigil for him Saturday in Gifford. He lived in the 500 block of 4th Place Southwest, Vero Beach, according to a missing persons report.
Tributes to Swanigan poured in late Tuesday on Facebook. One person described Swanigan as a "happy, caring young man."
"May he rest in peace in God's arms," The Facebook user wrote. "Prayers for Claire and family."
Vero Beach Police spokesman Master Officer Darrell Rivers also offered his condolences to the Swanigan family.
"John Swanigan was a fun, loving person who was always the life of any party," Rivers said. "He was funny and truly loved his family. He will be missed, but not forgotten. May his soul rest in heaven."
No further details were immediately available.