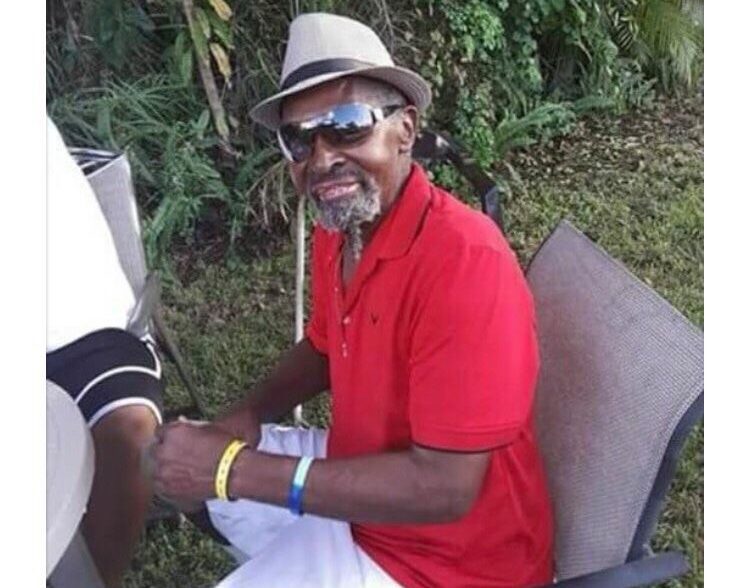 INDIAN RIVER COUNTY — Deputies continue to search for a 60-year-old man who they said has been missing for more than a week.
John Swanigan was last seen by his family Jan. 8, Indian River County deputies said. Swanigan's address was not immediately available.
Swanigan's family held a prayer vigil for him Saturday at 45th Street and 33rd Avenue.
Swanigan is known to visit the areas near Smith's Grocery Store and Guy Colley's Grocery, deputies said. Deputies said Swanigan usually takes a GoLine bus from the Whispering Palms neighborhood to travel to Gifford.
Anyone with information on Swanigan's whereabouts should contact sheriff's Det. Luis Avila at 772-205-0170.
Photos provided by Indian River County Sheriff's Office
An undated surveillance photo shows what John Swanigan was last wearing before he went missing. PHOTO PROVIDED BY INDIAN RIVER COUNTY SHERIFF'S OFFICE