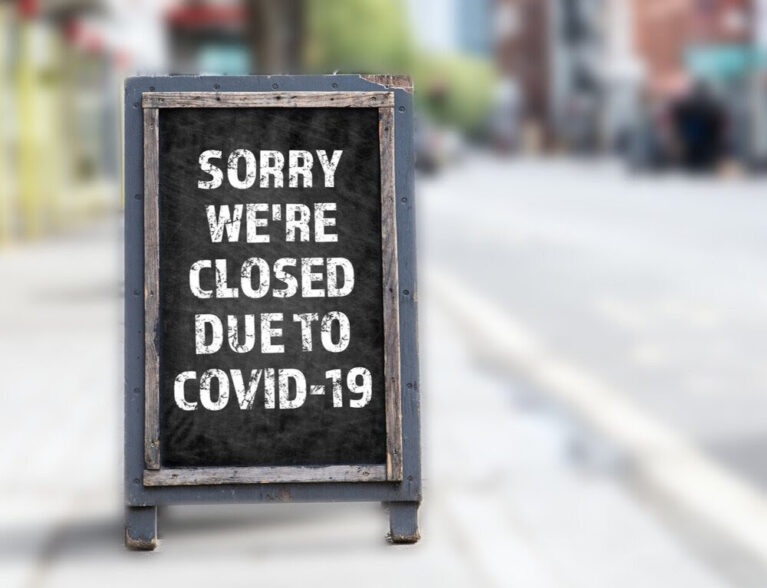 VERO BEACH — Ryder's Gourmet Market plans to reopen next week after closing its doors upon learning that an employee tested positive for COVID-19.
The beachside food market – located at 3106 Cardinal Drive – closed Friday. The market – known for its comfort food and New Orleans Po' Boys sandwiches – will reopen Jan. 24, according to its website.
"We've just learned that a member of the Ryder's staff has tested positive for COVID. In an abundance of caution, we have decided to close our store for 10 days," Ryder's officials said on their website. "Only a portion of our staff have had frequent close contact with our sick friend and he had little contact with customers. We are asking staff members to quarantine for at least 10 days and to be tested with negative results before we will reopen."
The food market will continue to pay its employees while the shop is closed.
Ryder's officials said medical authorities informed them there was a very slight chance that customers may have been exposed to the virus. The food market will undergo a deep cleaning and disinfecting during the brief closure.
Store staff will also brainstorm on new recipes and products that can be introduced when the doors reopen next week, food market officials said.
"We want you completely comfortable when we reopen and excited with what you find in the store," Ryder's officials said.