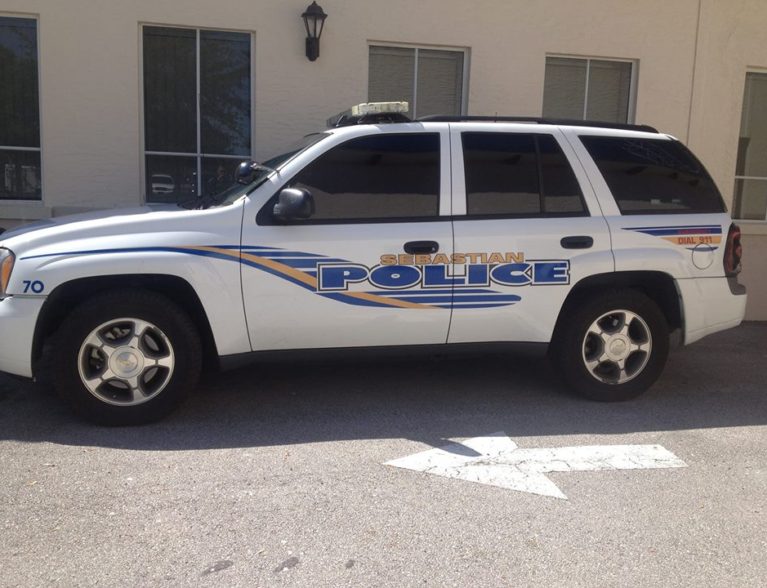 SEBASTIAN — A 74-year-old Sebastian man died Thursday while cutting a pine tree when the tree's trunk fell on top of him, police said.
Sebastian police Cpt. Tim Wood identified the man as Bradford Kay. Wood said Kay's family has been notified of the fatal incident.
Wood said Kay and a neighbor were using a chainsaw to cut a pine tree about 3 p.m. at Kay's home on Blue Island Street, north of Sebastian Boulevard. The two were in the backyard.
At one point, the tree collapsed and the trunk fell on top of Kay, trapping him, Wood said. It was unclear how long Kay was pinned underneath the tree trunk.
Police and Indian River County Fire Rescue crews responded to the scene.
Firefighters used the "jaws of life" rescue machinery and 4-by-4 pieces of wood to help lift the tree off of Kay, Indian River County Fire Rescue Battalion Chief Roger Dion said. Kay – who was unconscious – was taken by ambulance to Sebastian River Medical Center, where he was pronounced dead, Wood said.