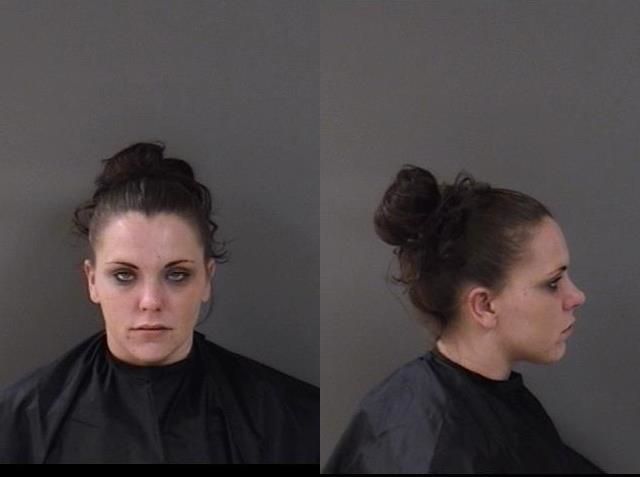 INDIAN RIVER COUNTY — A 31-year-old motorist was jailed last week after she shoved a 65-year-old man who yelled at her to "slow down," deputies said.
The man fell to the ground and hit the back of his head on pavement, which caused his head to swell, reports show. The man was treated by emergency medical services, but he was not seriously hurt.
Deputies arrested Misty Dawn Swearengin, of the 700 block of 5th Place, Vero Beach, on a charge of battery on person over 65. Swearengin was released Jan. 7 from the Indian River County Jail on $5,000 bond.
Indian River County deputies responded to a disturbance about 9 a.m. Jan. 6 in the same block where Swearengin resides. Deputies spoke with the man, who said he had hollered at Swearengin earlier because "he thought she was driving past his residence too fast," reports show.
Swearengin stopped the vehicle, got out, walked toward the man and began to argue with him, reports show. The man said Swearengin used both of her hands to push him to the ground.
Deputies reviewed surveillance footage of the incident captured on a video camera mounted at the man's residence.
"The defendant had to take three-to-four steps toward the victim in order to shove him to the ground," deputies said in the report. "She had the choice to enter her vehicle and leave, but failed to make that decision."
Swearengin was arrested and taken to the county jail. Swearengin was ordered to not have contact with the man.
Swearengin has an arraignment at 8:45 a.m. Feb. 26, court records show.