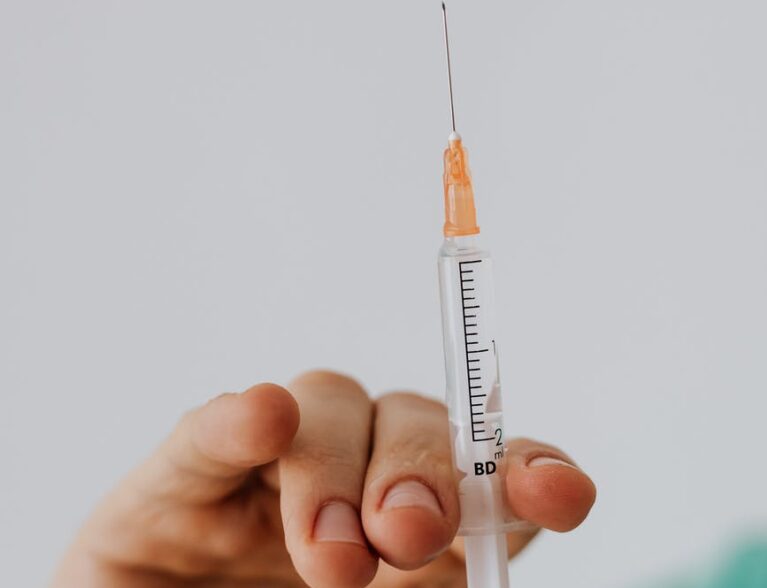 Within five minutes after the Indian River County Health Department announced new COVID-19 vaccination appointments at the county fairgrounds this week, all slots were filled. But, more vaccines are expected to arrive next week.
Indian River County Emergency Services Director Tad Stone told county commissioners Tuesday that 500 doses would be available Wednesday and Thursday for residents ages 65 and older, with 500 more arriving next week from the state. Moments after a public announcement was made at noon Tuesday on alertindianriver.com allowing people to make appointments, the website said no more appointments were available.
Last week's announcement of vaccination appointments at both the county fairgrounds and at Cleveland Clinic Indian River Hospital saw all available slots claimed in less than an hour and jammed phone lines. Stone said 490 doses were administered at the fairgrounds on Saturday.
Indian River County Health Department Health Officer Miranda Hawker acknowledged the vaccine is in short supply.
"We do not receive much advance notice of what we will be receiving," Hawker said. "My responsibility is to make sure we can offer the vaccine to the public. As the vaccine becomes more prevalent, we'll have outlets to give those vaccinations."
She added that the health department has been assured that follow-up doses of the Pfizer vaccine will be delivered to be administered 21 days after the initial dose and the Moderna vaccine will be given 28 days after the first dose.