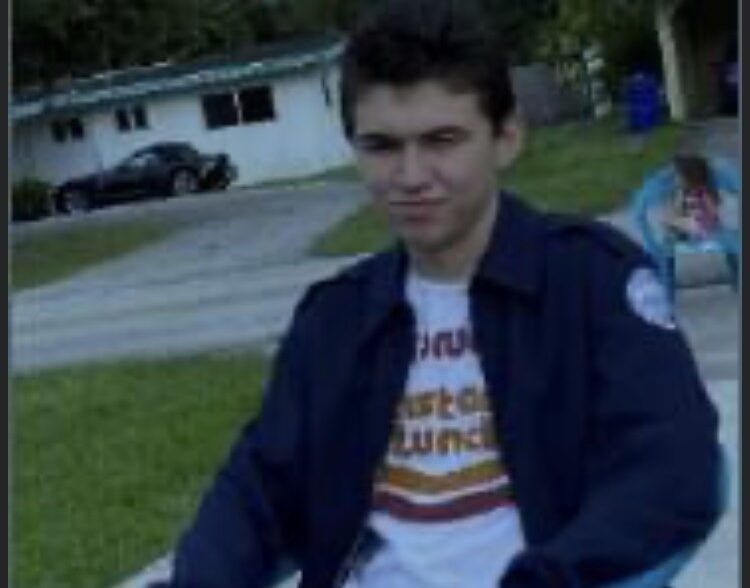 Update: Sean Jackson was found safe after he returned home Friday, Vero Beach police spokesman Master Officer Darrell Rivers said.
Earlier story:
VERO BEACH — Police are searching for a 15-year-old boy who they said went missing earlier this week.
Vero Beach police are searching for Sean Jackson, who left his home on foot about 10 p.m. Monday. Jackson lives in the 1700 block of 41st Avenue, Vero Beach, just west of Rosewood Magnet School.
Police said Jackson's parents have not seen or heard from him since he left. Jackson is described as 6 feet tall, 150 pounds, with wavy brown hair and blue eyes.
Those with information on Jackson's whereabouts should contact police Det. Jennifer Brumley at 772-978-4667 or jbrumley@vbpd.org. Anyone with information can also contact police dispatch at 772-978-4600.