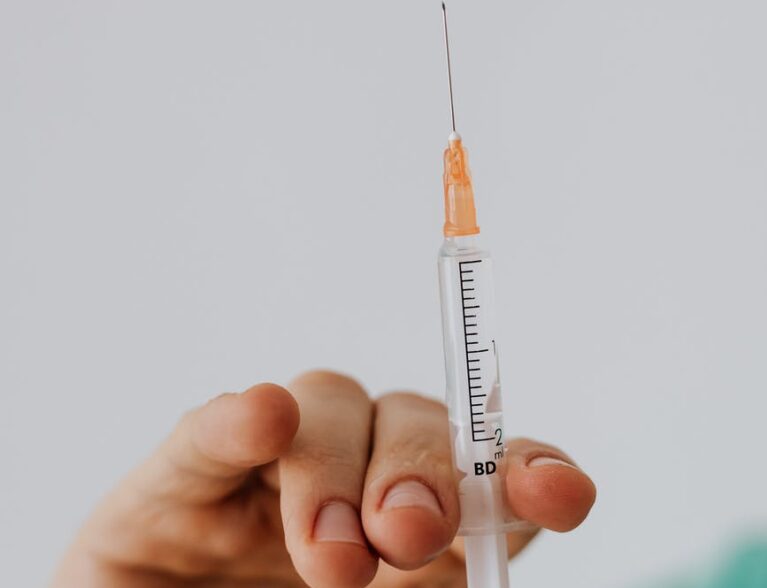 Update: Since this story was published, ALERT Indian River has added a check box to its alert subscription menu especially for vaccine alerts.
Earlier story:
VERO BEACH — People age 65 and older who want to get the COVID-19 vaccine should enroll in the Indian River County Alert program to receive timely notifications when the Health Department is making appointments for vaccine administration.
Starting Tuesday, the Health Department began using the county's existing alert system — set up to notify county residents of hurricane warnings and other time-sensitive public safety information — to alert locals of limited vaccine availability for eligible residents.
To enroll, go to:www.alertindianriver.com
If a popup window blocks access to the sign-up form, simply hit "cancel" to proceed to the sign-up page of the website.
Sign up for all alerts, the system will not specifically list vaccine alerts as an option. The alert sign-up system will not ask for your age or for any medical information.
People who sign up for Alert Indian River should receive a text with a hotlink, and/or an email letting them know when to try to book an appointment.
According to Florida's top emergency management officials, there is no local residency requirement to get the vaccine in Florida, so Vero's "snowbirds" who are age 65 and older can get the shot by making an appointment and showing their out-of-state identification.
The following two notices went out by email Tuesday evening, with the most recent alert listed first:
7:08 p.m. on Dec. 29, 2020
This is an important message from ALERT Indian River
The COVID-19 Vaccine appointments for Saturday, January 2, 2021 at the Indian River Fairgrounds have all been FILLED.  We will announce new times and dates when we receive additional vaccine.
5:44 p.m. on Dec. 29, 2020
This is an important message from ALERT Indian River
The IRC Health Dept. will be working with community partners to begin vaccinating individuals 65 and older, and healthcare providers with direct contact with patients, in the coming days and weeks as supply permits. In addition, patients and staff in nursing homes and assisted living facilities are also being immunized as part of this community response.
At this time we have received a limited amount of COVID-19 vaccine. As more doses become available, we will continue to work with our community partners in accordance with these priorities as set by Gov. DeSantis.
We will continue to provide you updates and announcements for expansion of vaccination criteria and notifications for additional vaccination clinics and appointments through this alert system. Updates will also be shared on Indian River County's website and other social media platforms.
Please encourage your friends and family to subscribe to Indian River County's FREE alerts (Alert Indian River) by going to www.alertindianriver.com.
Stay Safe!