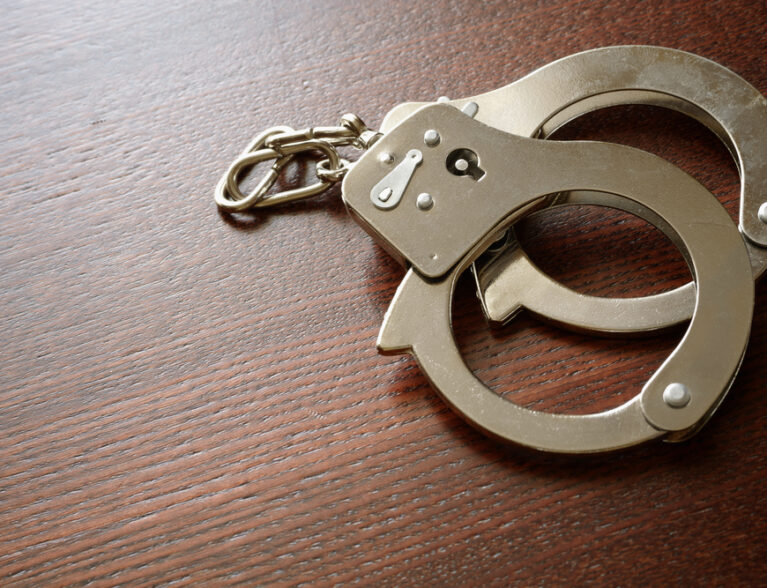 INDIAN RIVER COUNTY — A DNA swab matching a sample taken from a sexual battery case that happened over the summer, led deputies to detain a 16-year-old boy.
A 16-year-old girl told deputies that the boy and another juvenile had forced sexual relations with her after a block party, reports show. The boy, whose DNA results came back as a match, denied the accusations against him.
Deputies arrested the Gifford teen on a charge of sexual battery. Details on whether the youth was taken to the St. Lucie Regional Juvenile Detention Center were not immediately available.
It was unclear if the second boy suspected of involvement was also arrested. Deputies received DNA swabs from both boys, and got the results back on Dec. 15, reports show.
Indian River County deputies began investigating the case June 27. The girl, who deputies said was "highly intoxicated," was taken to Cleveland Clinic Indian River Hospital for treatment, and later released, reports show.
The girl told deputies she was at a block party the night before with relatives in Gifford when an unknown woman gave her two unknown drinks.
The girl sipped the drinks, but then sat down because she wasn't feeling well. Two boys then dragged the girl through ditches and pathways before putting her into a blue Chevy, which was being driven by a woman, reports show.
The vehicle traveled to a two-story rooming house, where the boys brought the girl to a room upstairs and had forced sexual relations, deputies said. Deputies obtained DNA swabs from the boys on Sept. 21.
The teen arrested was expected to go before a judge.