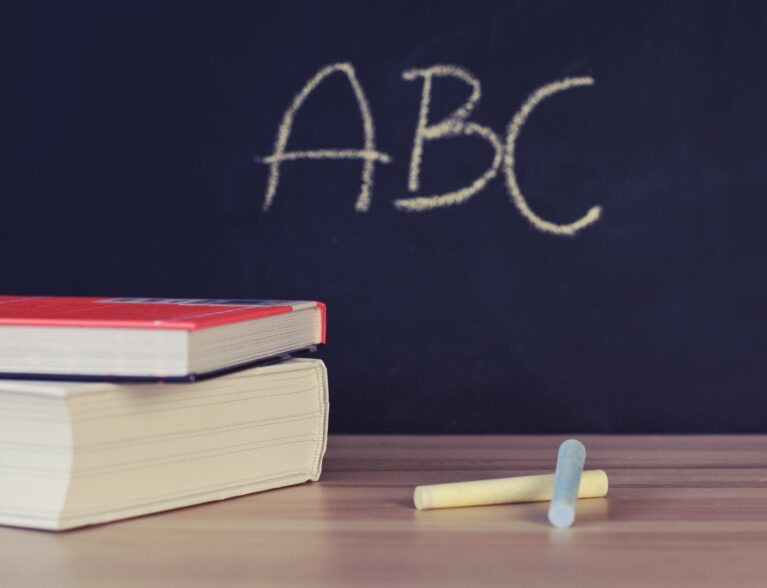 Rising above the challenges posed by the COVID-19 pandemic, Glendale Elementary School went from worst to first on the Indian River County School District's cleanliness ratings.
New Head Custodian Keeyetta Hudson and regular custodians Joseph Barrier and Nancy York were honored for their achievement with a White Glove Award during the Dec. 8 School Board meeting.
"Glendale is our Cinderella story," said Deputy Schools Superintendent Scott Bass. "The three managed to move the lowest average scoring school last year to the highest scoring school this quarter."
"The school needed a lot of work to improve their cleanliness scores," Bass said. "It has been amazing to watch the transformation of the school and see how proud everyone is at the school of their custodial team."
Glendale Elementary won the White Glove Award for the first quarter of the 2020-2021 school year. Principal Adam Faust wore his alligator costume to the meeting to celebrate the victory.
Hudson had previously served as head custodian at Rosewood Magnet School, which finished second in the annual contest in 2018 and fifth last year.
Not surprisingly, Rosewood Magnet finished second in the first quarter ratings this year, Bass said. Head Custodian Elba Mendez and regular custodians Luis Escala and Alejandro Mejia Duarte maintained the high standards.
Fellsmere Elementary finished with the third highest cleanliness rating for the first quarter of the school year after finishing second last year, Bass said. Head Custodian Marisol Mosteiro supervised regular custodians Clifford Jamison, Efrain Rodriguez Delgado and Iris Tosa.
Schools Superintendent David Moore said the cleanliness ratings are based on weekly inspections using surface swabs to check bacteria levels.
The School Board also honored outgoing support staff union president Mike Murray, a district electrician, for five years of leadership with a Shining Star award.
Murray introduced the incoming president of Communications Workers of America Local 3180, Maureen Weisberg, who was elected without opposition.
Murray remained on the union's board as a vice president.