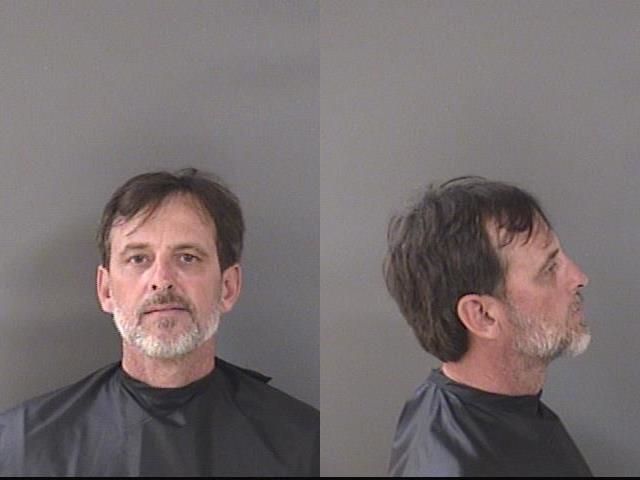 A 51-year-old man was jailed after deputies said he coughed and spat on counters and merchandise at Best Buy in Vero Beach after refusing to wear a mask.
Employees told deputies that Alton George Ashby, of Palm Bay, sneezed and coughed on store products and wiped his hands on the coffee shelves, reports show. When deputies questioned Ashby, he said he was "upset, going through a lot this year and got carried away," officials said.
Deputies arrested Ashby on a charge of disorderly conduct. Ashby was released Saturday from the Indian River County Jail on $500 bond.
Indian River County deputies responded to reports of a disturbance about noon Saturday at Best Buy, 6156 20th Street, Vero Beach. The store is just east of the Indian River Mall.
Employees told deputies that Ashby walked up to the Geek Squad counter earlier – without a mask – and asked for assistance. Best Buy, along with several other giant retail companies, implemented a mandatory mask policy for customers earlier this year to prevent the spread of COVID-19.
Employees asked Ashby several times to put on a mask, but he refused, reports show. Store workers then gave Ashby a mask, which he wore.
But, employees said Ashby removed the mask and sneezed, coughed and spat on store products, reports show. The workers said Ashby spilled a Coca-Cola drink on the floor as he left the store.
Deputies tracked Ashby in a red Cadillac Sedan nearby and stopped the vehicle. Ashby told deputies he was upset with the customer service he received at Best Buy.
Deputies arrested Ashby and took him to the county jail. Ashby has an arraignment at 1:30 p.m. Jan. 5, 2021, court records show.