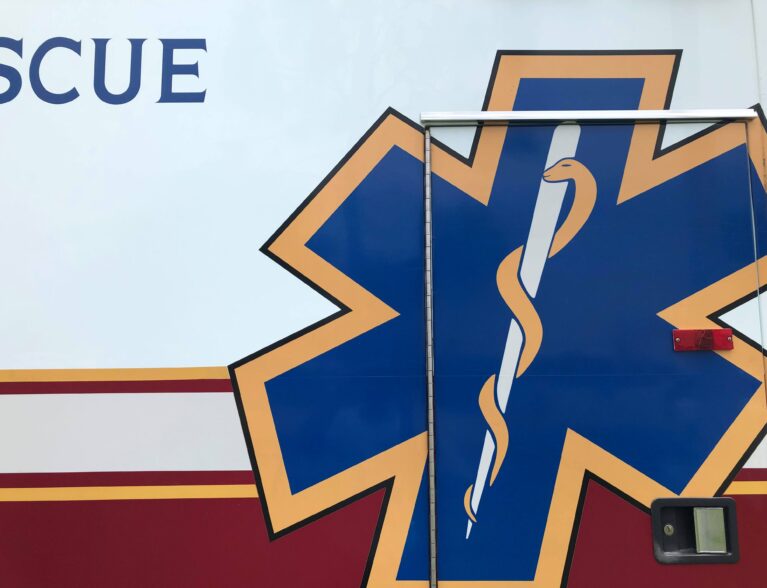 INDIAN RIVER COUNTY — A 32-year-old Vero Beach man has critical injuries after being struck by a pickup truck late Wednesday, fire rescue crews said.
Highway troopers are no longer releasing the names of crash victims because of privacy reasons. The unidentified man was expected to recover, Florida Highway Patrol spokesman Lt. Alvaro Feola said.
The collision happened at 6:13 p.m. at 87th Court and State Road 60, east of Interstate 95, Indian River County Fire Rescue Battalion Chief Roger Dion said. The man was taken by ambulance to Lawnwood Regional Medical Center & Heart Institute in Fort Pierce with critical injuries, Dion said.
Florida Highway Patrol will investigate the cause of the crash. No further details were immediately available.