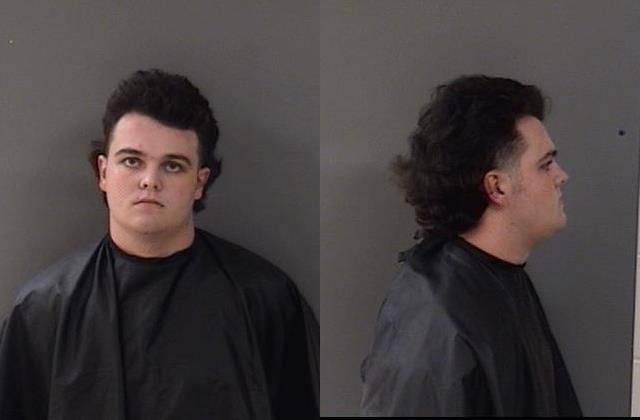 INDIAN RIVER COUNTY — A 19-year-old who deputies said had sexual relations with an underage girl at a house party last month, was jailed Tuesday.
Deputies arrested Christopher James Auger, of the 1300 block of Earlsferry Avenue, Vero Beach, on a charge of lewd lascivious battery. Auger was released Tuesday from the Indian River County Jail on $5,000 bond.
Indian River County deputies responded to reports of a sexual battery Nov. 17 involving Auger and a 15-year-old girl. The girl's mother brought her to Sebastian River Medical Center for treatment.
The girl told deputies she attended a house party three days prior at a home on 33rd Avenue Southwest, reports show. Auger was staying at the residence at the time of the incident.
No parents were home during the party, deputies said. The girl said she drank alcohol and became intoxicated, reports show.
Auger carried the girl to a bedroom, where she fell asleep, deputies said. The girl told deputies that when she woke up, Auger had sexual relations without her consent, reports show.
Auger admitted to having sex with the underage girl in a controlled phone call, deputies said. Auger said the girl told him she was 16 years old, reports show.
Deputies arrested Auger and took him to the county jail.
Auger was ordered to not have any contact with the girl. Auger has an arraignment at 9 a.m. Jan. 29, 2021, court records show.