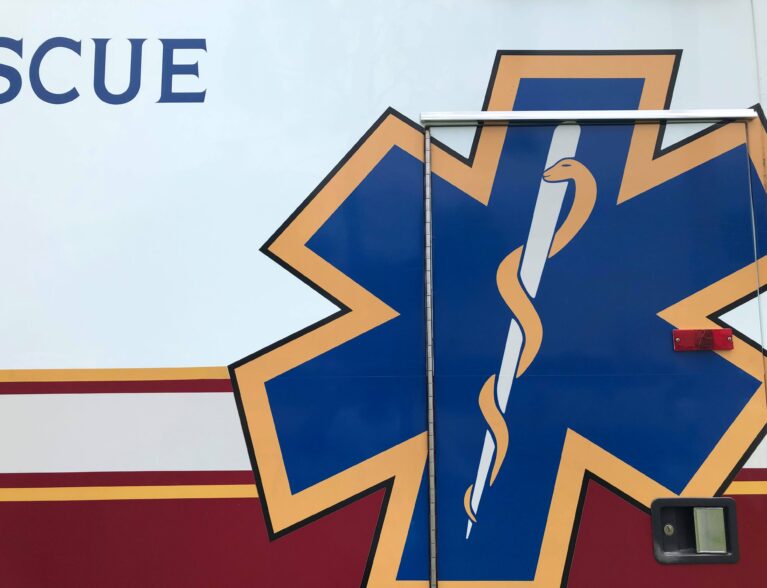 SEBASTIAN — A skydiver has non-life threatening injuries after landing hard on his head and neck Saturday during a competition at Skydive Sebastian, fire rescue crews said.
This is the second injury involving a skydiver to happen at the facility this week. There have been 13 reported injuries this year at Skydive Sebastian, including one fatality, Sebastian police said.
Saturday's incident happened at 8:16 a.m. at the skydiving company, located at 400 Airport Drive West, Indian River County Fire Rescue Battalion Chief Jamie Coleman said. Skydive Sebastian is on the northwestern side of the Sebastian Municipal Airport, east of Roseland Road.
The skydiver – in his early 30's – was participating in the Florida Canopy Piloting Association skydiving competition, where participants can earn trophies for high scores. The town where the skydiver lives was unclear.
Coleman said the man landed hard on the sand at Skydive Sebastian's property. The man was taken by ambulance to Health First's Holmes Regional Medical Center in Melbourne as a precaution, Coleman said.
The skydiving competition was put on hold sometime Saturday, but will resume at 7 a.m. Sunday, Skydive Sebastian officials said. No further details were immediately available.