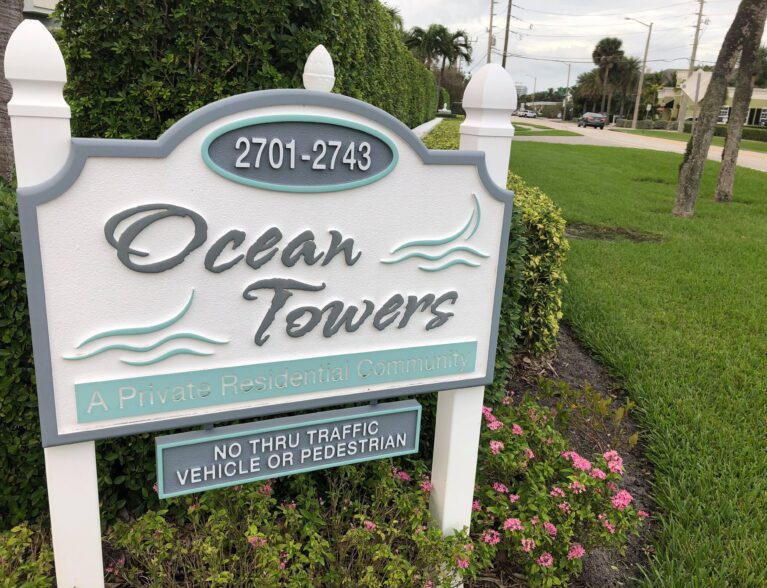 VERO BEACH — Police are investigating after an unidentified 72-year-old man was found dead in an apartment on the barrier island Friday afternoon.
"It appears to be a natural death," Vero Beach police spokesman Master Officer Darrell Rivers said regarding preliminary reports. Rivers said there appeared to be no signs of foul play.
An autopsy will be conducted to determine the cause of death.
A property manager at Ocean Towers – a private residential community – went to check on the man about noon after he had not been seen in a couple of days, Rivers said. The man was visiting from out of town and staying by himself at a condo unit in the 2700 block of Ocean Drive.
The town the man is from was not immediately released pending notification of next of kin. The manager found the man dead and alone inside the unit, Rivers said.
Police were still at the apartment complex Friday afternoon. No further details were immediately available.