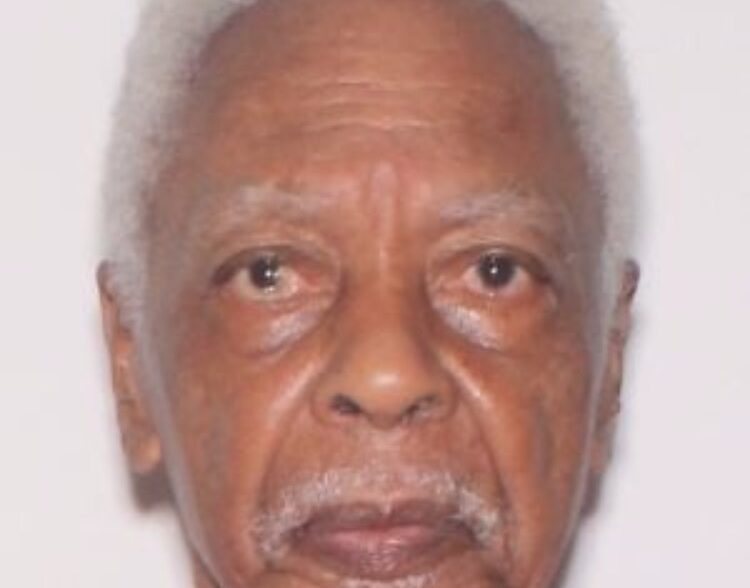 Update: George Dix, 80, Vero Beach, was found safe in Lake City, Columbia County, Florida, according to an Indian River County missing persons report.
Earlier story:
INDIAN RIVER COUNTY — Deputies are searching for a missing man – who they described as endangered – last seen Monday in the Wabasso area.
George Dix was last seen at 7 a.m. driving a black 2017 Hyundai Elantra, Indian River County deputies said. Dix's age and town of residence were not released.
Details on why Dix was described as endangered were not available.
Deputies said Dix was last seen wearing black pants, a tan dress shirt and black shoes. Dix has no known scars or tattoos, but deputies noted he is missing his front teeth.
Anyone who sees Dix or has information on his whereabouts should contact sheriff's public safety dispatch at 772-978-6240.