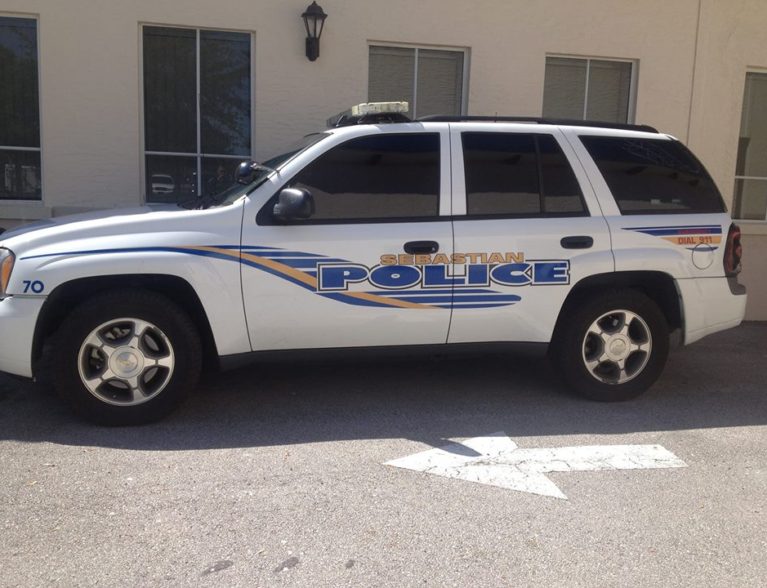 SEBASTIAN — An unidentified, 44-year-old skydiver was hurt after he made a hard landing on the property of Skydive Sebastian Wednesday, authorities said.
"He was awake and talking before fire rescue took him to the hospital," Sebastian police Lt. Tim Wood said. Details on the man's town of residence were not available.
The man descended at the landing zone, but was found about 100 feet from where he hit the ground, Indian River County Fire Rescue Battalion Chief Jamie Coleman said. Coleman said the lift from winds possibly caused the parachute to drag the man from the landing zone.
The incident happened about noon at Skydive Sebastian, 400 Airport Drive West. The skydiving company is located on the northwestern side of the Sebastian Municipal Airport, east of Roseland Road.
Strong winds might have pushed the man's parachute away after he landed. North winds were 15 mph, with gusts up to 20 mph, for Sebastian during the incident, National Weather Service in Melbourne Meteorologist Scott Kelly said.
The man was taken by ambulance to Health First's Holmes Regional Medical Center in Melbourne with non-life threatening injuries, Coleman said. Coleman said the man was taken to the trauma center as a precaution.
Skydive Sebastian declined to comment. No further details were immediately available.
This is the 11th incident this year where a skydiver was hurt – but not killed – after making a hard landing at Skydive Sebastian. The non-fatal accidents happened in February, May through August, October and December, police reports show.
But, one additional Sebastian Skydive incident that was fatal happened in February.
Veteran skydiver instructor Christian Stevens, 49, of Georgia, died after landing hard on the property of the skydiving company. The same month, an unidentified 45-year-old skydiver suffered non-life threatening injuries after also making a hard landing at Skydive Sebastian.