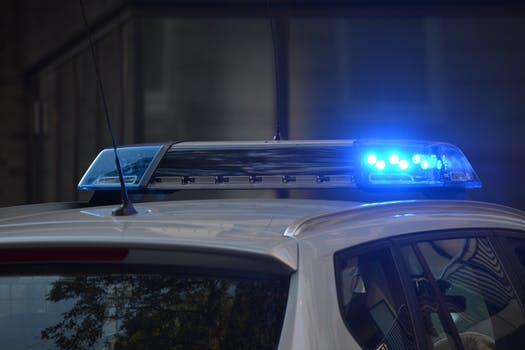 Two teens who deputies said stole a car from Fort Pierce, drove to Indian River County and picked up three more people, were detained on Nov. 20, officials said. Their arrest reports were released Tuesday.
One of the juveniles, 13, of Fort Pierce, removed an ankle monitor he was wearing and dumped it at an unknown location in Vero Beach, officials said. The other youth, 14, of Vero Beach, admitted to deputies he and the other teen went in the unlocked car, found the keys still inside and drove away, reports show.
Both teenagers were charged with grand theft auto. The Fort Pierce teen was also charged with tampering with an electronic monitoring device.
It was unclear if the court-ordered ankle monitor was ever recovered.
Fort Pierce police contacted Indian River County deputies about 6:20 p.m. Nov. 20 regarding a 2008 maroon Mercury Sable stolen from Madison Cay Apartments complex. The car owner said he believed a juvenile he knew – and was speaking with earlier – had taken the vehicle, police said.
Police told deputies one of the suspects had an ankle monitor that tracked him in the 600 block of Old Dixie Highway in Indian River County, reports show.
Indian River deputies spotted the vehicle parked by the gas pumps at MLK plaza on 45th Street in Gifford. Deputies detained the two suspects, along with three more people in the backseat.
The Fort Pierce teen denied stealing the vehicle, reports show. But, the Vero Beach youth admitted he and the other teen planned to take the car, deputies said.
The juvenile told deputies they picked up the backseat passengers in Vero Beach. Deputies arrested the teens and took them to the St. Lucie Regional Juvenile Detention Center.
It was unclear if the backseat passengers were released.