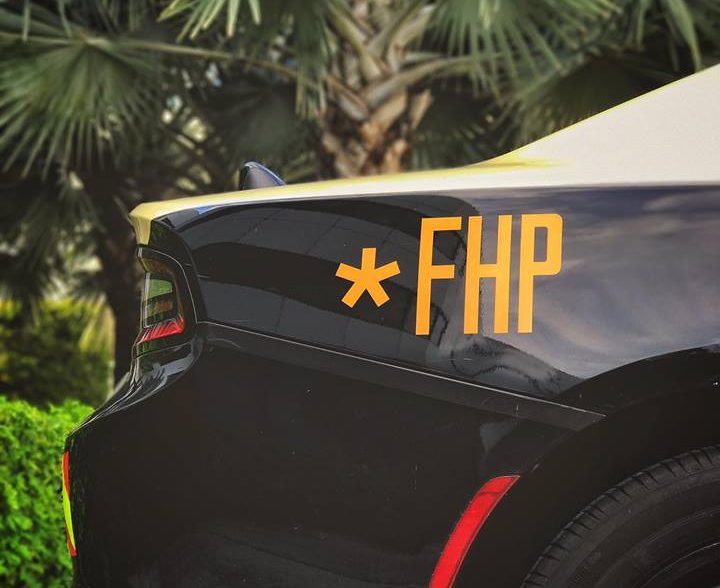 Note: FHP is no longer releasing the names of crash victims because of privacy reasons. 
OSCEOLA COUNTY — A Georgia motorist died and a Vero Beach man was critically injured after a multi-vehicle wreck Monday near the Yeehaw Junction, Florida Highway Patrol said.
The 44-year-old man from Cumming, Georgia, was pronounced dead at the scene, troopers said. The 47-year-old Vero Beach man was last listed in critical condition.
An update on the man's condition was not immediately available. A 57-year-old Pompano Beach man also involved in the collision was not hurt.
The wreck involving two pickup trucks and a sports utility vehicle happened about 6 p.m. Monday at State Road 60 and South Kenansville Road, also known as U.S. 441. Troopers said the Georgia man was driving a 2017 Honda HR-V on westbound S.R. 60 at the busy intersection.
The Pompano Beach man was traveling eastbound in a 2006 Chevy pickup pulling a trailer on S.R. 60. The Vero Beach man was also traveling in a Chevy pickup – a 2016 model – following behind the first truck on eastbound S.R. 60.
Witnesses told troopers the Honda driver tried to pass other traffic and went into the eastbound lane. The left front of the Honda struck the left side of the trailer being pulled by the first pickup, authorities said.
The Honda then crashed head-on into the front of the second pickup, troopers said. The Honda driver died from his injuries.
Each driver involved was wearing seat belts at the time of the crash, troopers said. Troopers continue to investigate the deadly wreck.