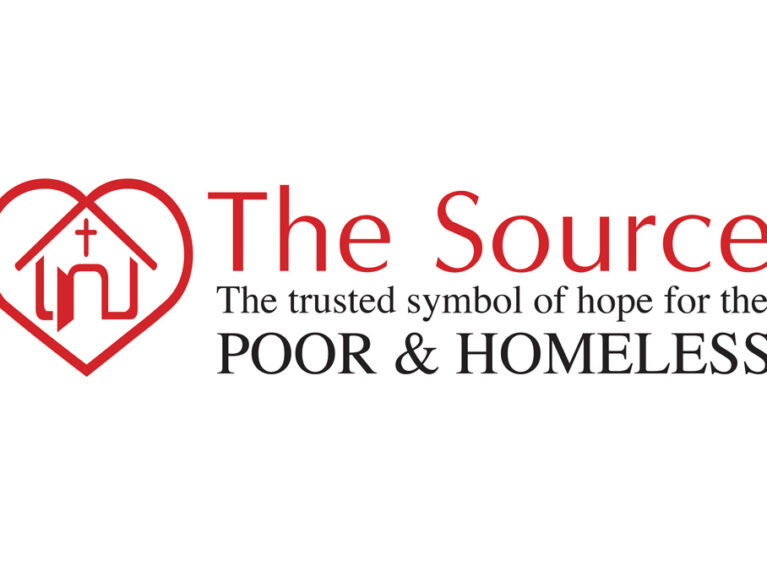 VERO BEACH — A local Christian outreach ministry will put public health precautions in place this week as it opens as a cold weather shelter for the homeless and those in need of a warm environment.
"We have masks and sanitizers" said Tony Zorbaugh, executive director for The Source. "The cots will be spaced 6 feet apart per Center for Disease Control and Prevention guidelines."
A cold front was expected to sweep through the county starting Monday evening. The weather for Monday and Tuesday night will dip into the mid-40s, while Wednesday night temperatures will dip  in the low 60s, the National Weather Service in Melbourne reported.
For each of those nights, The Source will open its doors for the homeless to escape the cool weather, Zorbaugh said. The facility is located at 1015 Commerce Avenue, south of 12th Street and west of Indian River Boulevard.
"The staff that work in the building all day will come back at night to help with the shelter," Zorbaugh said.
Zorbaugh noted The Source will only be able to hold up to 15 people because of COVID-19 restrictions. The cold weather shelter will operate on a first-come first-serve basis.
"Anybody that comes onto the property is required to wear a mask," Zorbaugh said. "We're in a difficult time right now. We're trying to be as safe as we can."
Guests should plan to arrive and register between 9:30 p.m. and 10 p.m. No arrivals will be accepted after 11 p.m.
A meal will be served each night. The Source will provide cots and blankets for guests, Zorbaugh said.
The cold weather shelter will close at 6 a.m. the next morning, then reopen later that night. The Source also serves meals during the day to the general public.
Breakfast: 7:30 a.m. to 10 a.m.
Lunch: 11:30 a.m. to 1 p.m.
Dinner: 4 p.m. to 4:45 p.m.
Those with further questions on the cold weather shelter can contact Zorbaugh at 717-435-2312. Zourbaugh said The Source is in need of monetary donations.
Donations can be made through The Source website or by mailing in a check. Besides emergency hunger relief, The Source also offers other services including clothing, counseling, support groups, hygiene items, showers, mail and phone services and more.