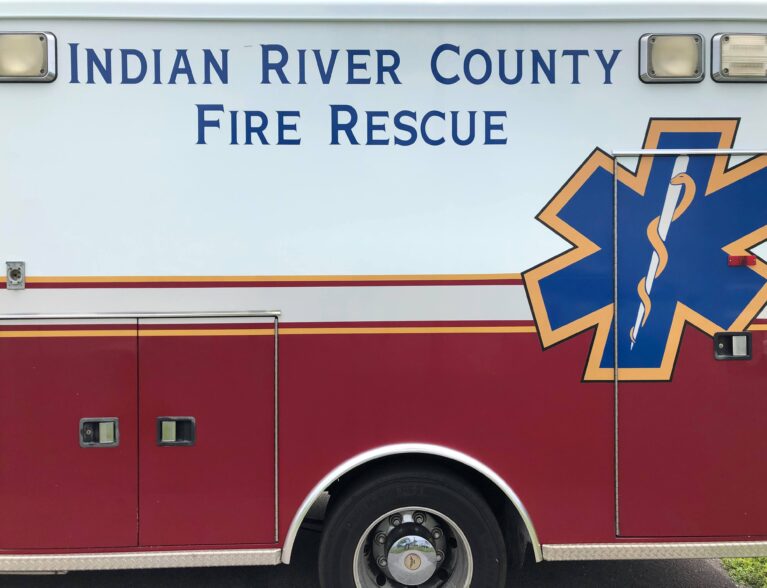 INDIAN RIVER COUNTY — Two teenagers were seriously hurt – including one with critical injuries – after being shot late Saturday, fire rescue crews said.
The motive behind the shooting was unclear. It was not immediately known if a suspect was in custody.
Updates on the conditions of the two 17-year-old boys were not available.
First responders were called to reports of a shooting about 10 p.m. Saturday in the 4500 block of 41st Avenue. Indian River County Fire Rescue crews picked up the two wounded boys from the 5000 block of 47th Street, Battalion Chief Roger Dion said.
The area is about 2.2 miles northwest of where officials said the shooting occurred. Dion said a bullet struck one teen in the upper torso, while the other teen was hit in the lower part of his body.
The boys were taken to Lawnwood Regional Medical Center & Heart Institute in Fort Pierce, Dion said. One boy with critical injuries was flown, while the other with non-life threatening injuries was taken by ambulance.
The Indian River County Sheriff's Office was not immediately available for comment. No further details were available.