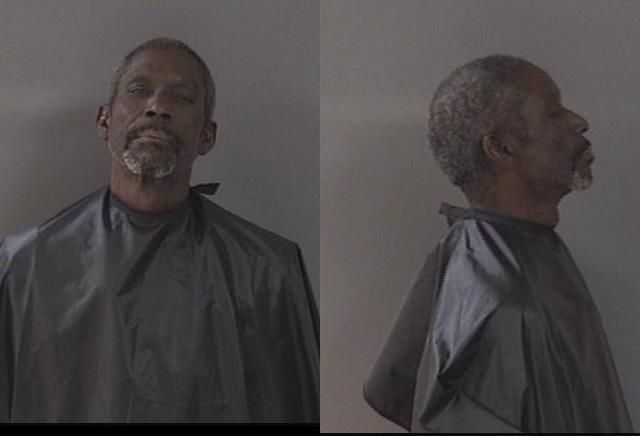 GIFFORD — A man who deputies said punched a woman repeatedly – breaking several of her teeth – during an argument, was jailed Thursday.
The woman had several scratches inside her bloodied mouth, deputies said. An X-ray performed at Cleveland Clinic Indian River Hospital showed the woman had multiple broken teeth, reports show.
Deputies arrested Luther Junior Allen Jr., of the 4300 block of 27th Avenue, on charges of aggravated battery and battery by strangulation. Allen was held Friday at the Indian River County Jail on $7,000 bond.
Indian River County deputies responded to a disturbance Thursday morning at Allen's home. The woman told deputies she was at the home the night before when she got into an argument with Allen, her boyfriend.
Allen questioned her about having an affair, which she denied, reports show. The woman said Allen became upset, pushed her down on the couch and started choking her.
Allen then punched the woman several times, causing her to lose a tooth, reports show. The woman was taken to a local hospital for treatment.
The woman said she didn't call 911 the night of the incident because she was afraid of Allen, reports show. Allen admitted to deputies he was under the influence during the altercation, but it was unclear if he meant by alcohol or drugs.
Deputies arrested Allen and took him to the county jail. Allen has an arraignment at 8:45 a.m. Dec. 29, court records show.