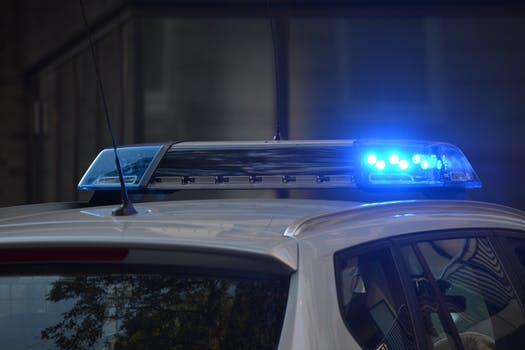 INDIAN RIVER COUNTY — Up to half-a-dozen homes were evacuated for at least four hours after a World War II-era munition was found on the beach Monday, fire rescue crews said.
Patrick Air Force Base responded to the scene and told authorities "it was a live ordnance with an active fuse," Indian River County Battalion Chief Roger Dion said. The base's explosive ordnance disposal team separated the fuse from the munition and took it back to the base for disposal.
No injuries were reported, Dion said.
A beachgoer called 911 after spotting the munition about 9:30 a.m. on the beach in the 1900 block of Ocean Ridge Circle, Vero Beach. It's the same area where another ordnance was found on the shore last month.
In Monday's incident, Indian River County Fire Rescue crews responded to the scene, and then notified Patrick Air Force Base in Brevard County. The explosive ordnance disposal team dug up around the munition, which was 6 inches in diameter and about 3 feet long, Dion said.
The team put the fuse and ordnance in separate containers and transported the items back to the air force base. Residents were allowed back in their homes about 1:30 p.m., Dion said.