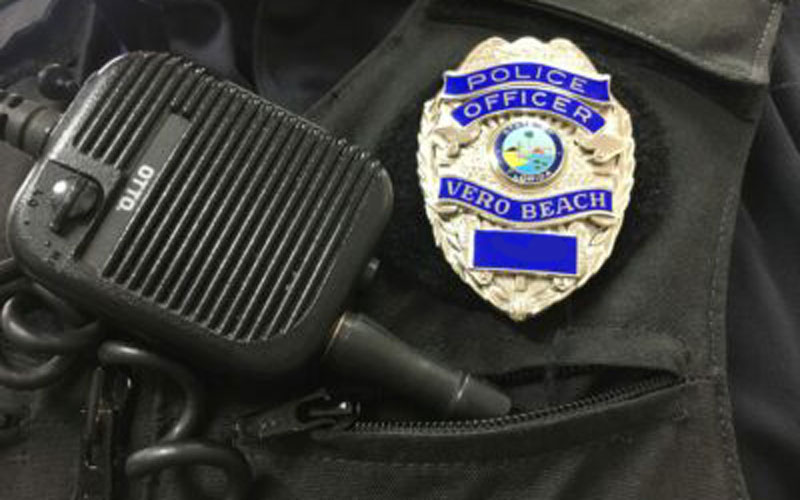 A Vero Beach couple awoke overnight Wednesday and found an unwanted guest hanging from the attic in their home, reports show.
Police arrested the suspect, Ricky Gene Deel, 42, of the 700 block of 4th Street, Vero Beach, on a charge of burglary of occupied dwelling. Deel was held Thursday at the Indian River County Jail on $75,000 bond.
Vero Beach police responded to reports of a burglary about 4 a.m. Wednesday at a residence in the 1800 block of 20th Avenue, south of State Road 60. Officers went in the home and saw Deel lying on the hallway floor with the square frame fixture from the attic still around his waist, reports show.
Police detained Deel and then spoke with the homeowners. The homeowners told officers they woke up to a loud noise that sounded as if someone was trying to break into the home.
The residents said they turned on the hallway light and saw a man with a blue shirt and tan shorts hanging from the opening of the attic, reports show. The man, identified as Deel, fell through the opening and began to fight one of the residents.
One resident, a man, defended himself and pushed Deel to the ground, police said. The other resident, a woman, pepper-sprayed Deel in the face, reports show.
Police at the scene said Deel appeared confused and was heavily sweating.
Officers arrested Deel and took him to the county jail. Deel has an arraignment at 8:45 a.m. Dec. 4, court records show.