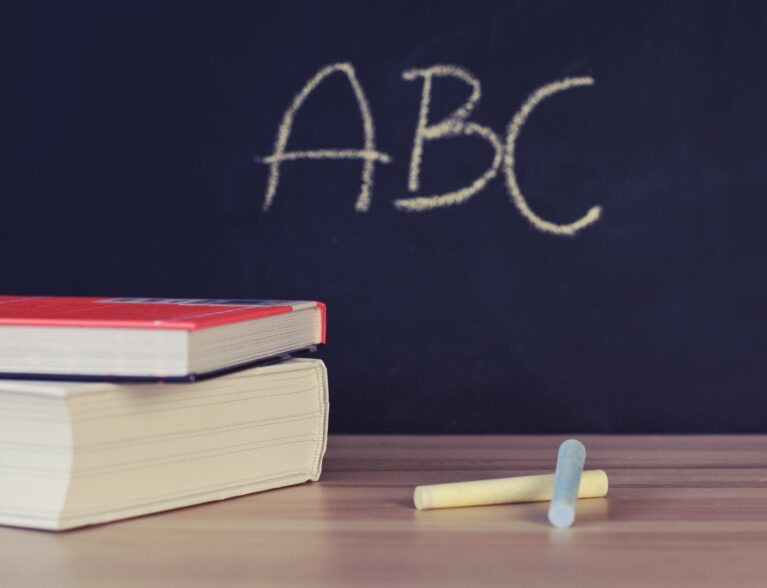 A student at St. Edward School tested positive for COVID-19 and state health officials directed eight students to quarantine, the school confirmed Monday.
The Upper School asked the student to get tested as a precaution because of a potential exposure from participating in an off-campus athletic event, said school spokeswoman Monica Jennings.
The student tested positive during the week of Oct. 11 through Oct. 17, state Health Department records show.
None of the quarantined students contracted the virus and all have returned to school, Jennings said.
Previously, an unidentified individual at the Lower School tested positive for the virus in mid-September and 24 students were quarantined.
Meanwhile, several parents at Beachland Elementary School said Friday they're not concerned about a Beachland student testing positive for COVID-19 last week and intend to continue sending their children to class in person.
"An overreaction is what I was more worried about," said Scott Adams, whose son attends third grade at Beachland. "I was more worried that they would shut the school and they didn't."
A student at Beachland Elementary tested positive for COVID-19 on Oct. 18 resulting in the quarantining of 15 students and two staff members. The school was disinfected and opened the next day.
Another Beachland Elementary parent, Daniel Bowman, said the school's first covid case didn't deter him from sending his son to second grade in person.
"My son is really clean, and he wants to voluntarily wear his little mask and keep his hands clean," Bowman said. "As long as they stay clean and keep the mask on, don't be horse-playing around with the other kids real close, I think they'll be alright."
Districtwide, seven students tested positive for COVID-19 last week at seven different public schools in Indian River County, records show.
It was the most student cases in a single week since the school year started Aug. 24, with the previous high being five during the week of Sept. 8.
Another 86 students and four staff members were directed to quarantine last week after being exposed to a student who tested positive, records show.
Rosewood Magnet School saw its first student test positive for COVID-19 on Friday. That caused 12 students and one staff member to be quarantined.
Altogether 34 student and six staff members at 16 schools have tested positive for COVID-19 since Aug. 24, records show. A total of 580 students and 16 staff members have quarantined. Most have since returned to school.
A parent complained on Facebook that quarantined students are not allowed to participate in remote learning and are expected to do all their schoolwork at home with no instruction.
But school administrators said students who test positive or are quarantined still have access to all the district's online instructional programs and can access assignments on FOCUS or Canvas computer programs.
"The student will continue to be supported by their regularly assigned teacher(s)," said Assistant Superintendent of Curriculum and Instruction Richard Myhre.
Students will not be required to change their schedule and participate in the Virtual or Transitional study-at-home options offered by the School District for students who are studying at home fulltime, Myhre said.
The upswing in COVID-19 cases in the public schools came during a week in which 1,400 students returned to class in person for the start of the second quarter, joining 9,500 others who have been studying in classrooms since school started.
Approximately 10,900 students now attend school in person, while about 4,300 continue to study remotely.
Several Beachland Elementary parents said they expected someone at the school would eventually test positive for COVID-19.
"You knew coming back to school that this kind of thing was going to happen," Adams said. "If your main concern is you're worried about your child getting exposed to covid, then you have the option to stay home. You have the option to keep your child home."
Adams, a firefighter-paramedic, said he does not fear for his son's health and safety because statistics show its unlikely for children to contract COVID-19 and if they do the case will be relatively mild.
Robbie Crawford, who has children in fifth and third grade at Beachland, said he believes the school has done a good job making the school safe for the students, based on what he saw during a parent-teacher conference.
"I think they've got it pretty well under control," Crawford said. "I'm hopeful it didn't spread beyond that [one student]. If they all come back and everyone is fine, what more could you ask for? We'll just see what happens. We'll find out in the next week."